Biography
Pyramid Gaming
We are currently playing Modern Warfare 2, Rocket League, Battlefield 2042 and others.
We're a casual cross play gaming community offering a safe and fun environment. Opportunity to help grow a server and shape it to your vision along with ours.
Ancient Egyptian

COMMUNITY THEME.
KUDOS

rewards program with giveaways.
Cross play community GAME NIGHTS.
Community

SUPPORT

within the server.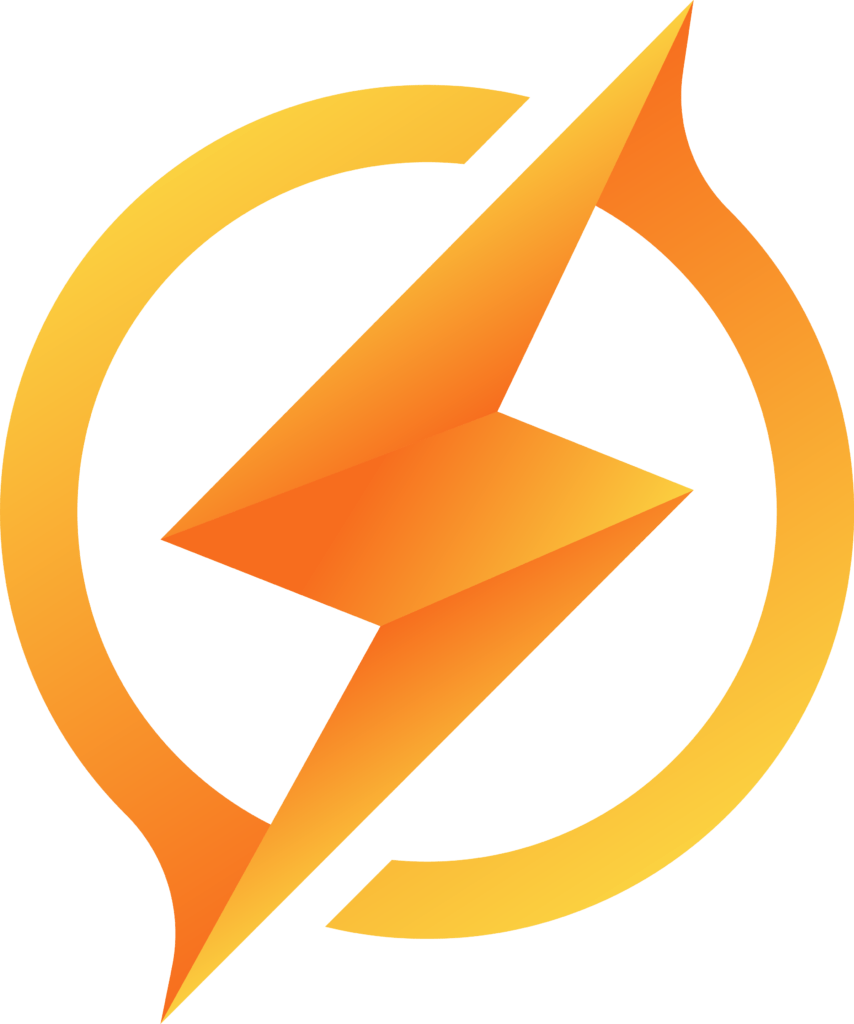 0