Biography
Well Seasoned Gaming Community
We are a gaming community looking for players for all kinds of games! We also are looking for individuals who would be interested in the following:
Officer Positions
Discord Mods
Growing their own squad/div
Leadership
if you have interest or posses any of these qualities amazing we are looking for someone like you!
Even if you aren't interested in anything more than gaming, feel free to join us, we are very friendly and laid back.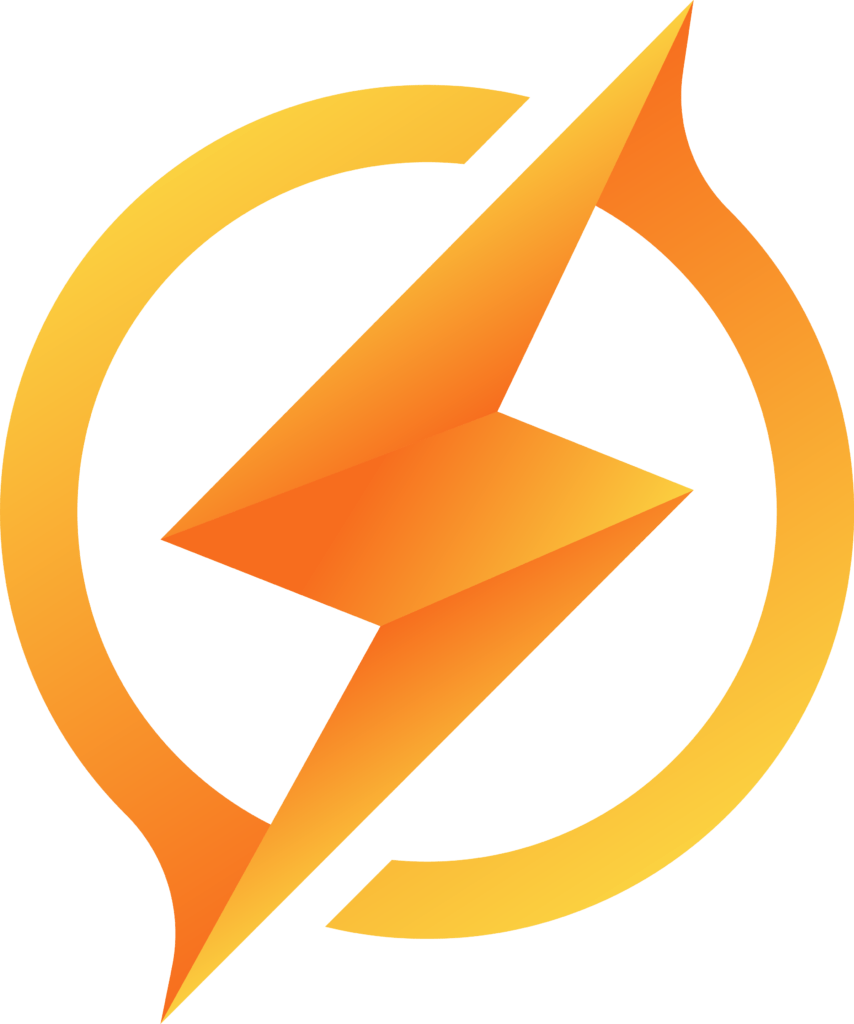 0