Biography
Versatile Excellence
VERSATILE EXCELLENCE
Versatile Excellence was founded in October of 2022 with the idea that a strong foundation of trusted organization leaders can lead not only our organization into a gaming culture we all used to know, but also help steer the overall gaming community into a brighter future like we all imagined as kids.
Versatile Excellence is built rather different then the normal gaming community. The normal gaming community builds its team in Hierarchy style leadership roles. We decided that with that kind of system the community can suffer from members having to much power in the organization. This type of system allows members to have the "I am better than you" mindset which is why most communities fall. As for us here at Versatile Excellence, we have decided a trusted board of Executive Members and Directors who all have equal "Risk" in the community would offer the best outcome for all parties involved. With each section of the team having an Executive in the board this allows us to hear out the wants/needs of the entire community.  This allows us to implement the strong foundation we planned for when building the organization.
What can you find here? Well here at Versatile Excellence we have something for every type of member. Whether you are just looking for new friends to play with or looking for a competitive team do dominate the leaderboards you can find it here! Versatile also offers a built in Content Creator Hub! This allows both seasoned content creators and new creators to pass around tips, suggestions, collaborate and even build the channels up from scratch! All this while being back by Versatile Excellence's community of faithful members.
It's time we take a stand as gamers and build a community worth having! No more toxic "Im the boss" Leadership teams, no more "All about me" leaders, Versatile aims to end what we have seen gaming communities become. We look to make a true "One for ALL" community. Don't get left behind by teams who only look out for their highest-ranking players! Join Versatile Excellence, we don't leave members behind we help them build and grow with strong support system!
Welcome home Gamer and remember "Versatility offers Excellence in the Highest Degree!"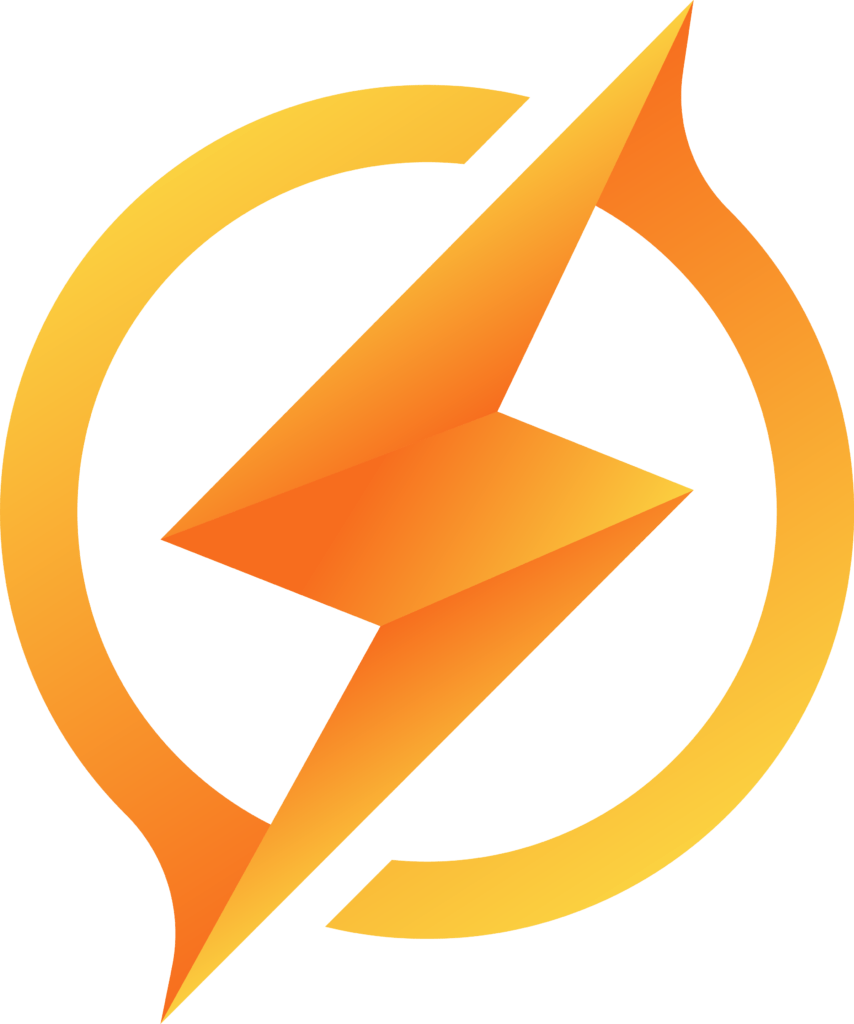 0