Biography
The Void
We are, at heart an experienced multi-platform multi-gaming community. Founded in 2014 and reimagined in 2020 with a focus on player talent development. We have generated substantial success from eSports and an extremely loyal and growing community. We are a gaming community that values the concept of being a family have worked hard to make sure we have place for everyone. 
We are established and active: consisting of over 19,000+ active gamers from all around the world. As a result, no matter the time or day of the week you will always have members to group up with. This takes the worry out of finding members to game with. Best of all, we are able to offer sub-squads and teams for more of a tight-knit gaming experience. Our goal has been to become a hub for all types of players: whether competitive or casual.
We also allow you to promote your servers and socials in our server allowing you to grow faster and have more exposure
WHAT SETS US APART:
Reliable Voice Comms: Redundant, premium-quality voice servers mean our members are never in the dark. Events and more organized on our server
Active and Engaged: We work to keep our rosters lean so they accurately reflect available players. We developed automated tracking of activity to help
Experienced and Stable: Founded in 2014 and reimagined in 2020, we are one of the longest-lived teams in the online gaming space
Solid Community: Despite having thousands of members we try to maintain the small group atmosphere and positive culture
Principled Standards: We keep the ruffians out and strive to be consistent in our rules, to promote a low-drama atmosphere
Accessible for All: Placed between the exclusive eSports outfits and typical small clans, we welcome all without the need for inside connections or contracts
Organized to Perform: Our formations can focus on gaming, relying on the combined resources that the team organization provides for everything else
Build Meaningful Connections
GAMES:
It's all about the games. Don't you agree? We play a wide variety of games listed in our games section and will be adding more in the future too. Games listed have competitive teams available as well. We offer games on all major platforms: Xbox, PlayStation, PC (We also offer Switch and Stadia for casual members)
ABOUT US:
We provide a positive environment with a squad system that allows players to connect. When you join our discord you not only get access to our dedicated server, but you also get the experience of being in a real community.
Bottom line, we will encourage you to grow and improve! We don't just recruit people as grinders or employees, we recruit them as friends and as a potential person to be as a member of our great community for months, even years to come. To join The Void you don't have to be a pro as even if you are medium or just bad at a game we will train you.
Although we always play to win, and aim to improve as a group our overall style and ambience is one of community and equality. We thrive in a diverse environment that is social, empowering, supportive and informative. All gamers, regardless of skill, have a place in The Void.
Toxicity is left at the door when you click the discord invite. This is a place that welcomes not only socializing about your favorite games or games you want to learn, but also about your daily life. We are more than just a community looking for numbers. We are a family with an open door.
We are here for you and we will help each other to be better. There is always a comfortable environment in our community. Again, we help others develop new skills along this journey! We want to succeed and be at the top, but also not to forget where we started from.
You're 100% valued in the server no matter what position you hold. At the end of the day we truly believe that you are what makes The Void, The Void. With that being said, you will enjoy a powerful gaming environment with tons of events, tournaments, and game nights!
WHAT WE OFFER:
We will be able to provide you with free GFX, VFX, and Merchandise once you make the team. We also have the capability to present you to a huge audience of over 75,000 supporters! Us here at The VOid would love to add you to that category of earnings! The Void will be able to provide yourself with a contract in the near future as we move on in this journey! As well as:
Meeting fun and friendly people that can become friends for a lifetime
ALWAYS have someone to game with!
Organized Rank Structure
Professionally Designed and Created Server
Tournaments, Events, Battles, and more!
Fast-Pace Gaming Community
Active Community
Show off your skills to the community whether it be gaming, technology, art, etc.
Gaining Leadership skills
Having a Great environment for you to grow as a Gamer!
Community Discord Server
 A nice non toxic community
Experienced managers
Editors for montages , videos, etc.
24/7 management
Again, and I cannot reiterate this enough, we are here to help gamers excel in the world of gaming and every other aspect of life. We aim to help gamers find new opportunities in gaming, as well as improve their gaming experience in an atmosphere built around friends, fun and for the sake of creating good times with people from all parts of the world.
We as a community are dedicated to expanding gamers knowledge of gaming in order to help them reach their personal maximum potential in all types of games. This community is here to provide help for new and old gamers all around the world's gaming community.
We provide a warm and welcoming family-based environment for all gamers to be brought into no matter what race, gender, religious affiliation, or nationality they belong to. It is a goal far too uncommon in the gaming community, and is not often honestly sought. This community is the perfect abode for anyone wishing to escape the lulls of silly community probation periods, distinct divides in community ranks, and unrealistic demands of attendance.
SOCIALS:
Twitter (8.7k Followers)
Instagram (50k Followers)
YouTube (20k Subscribers)
Official Website (15k Unique Visitors Per Month)
Twitch (8k Followers)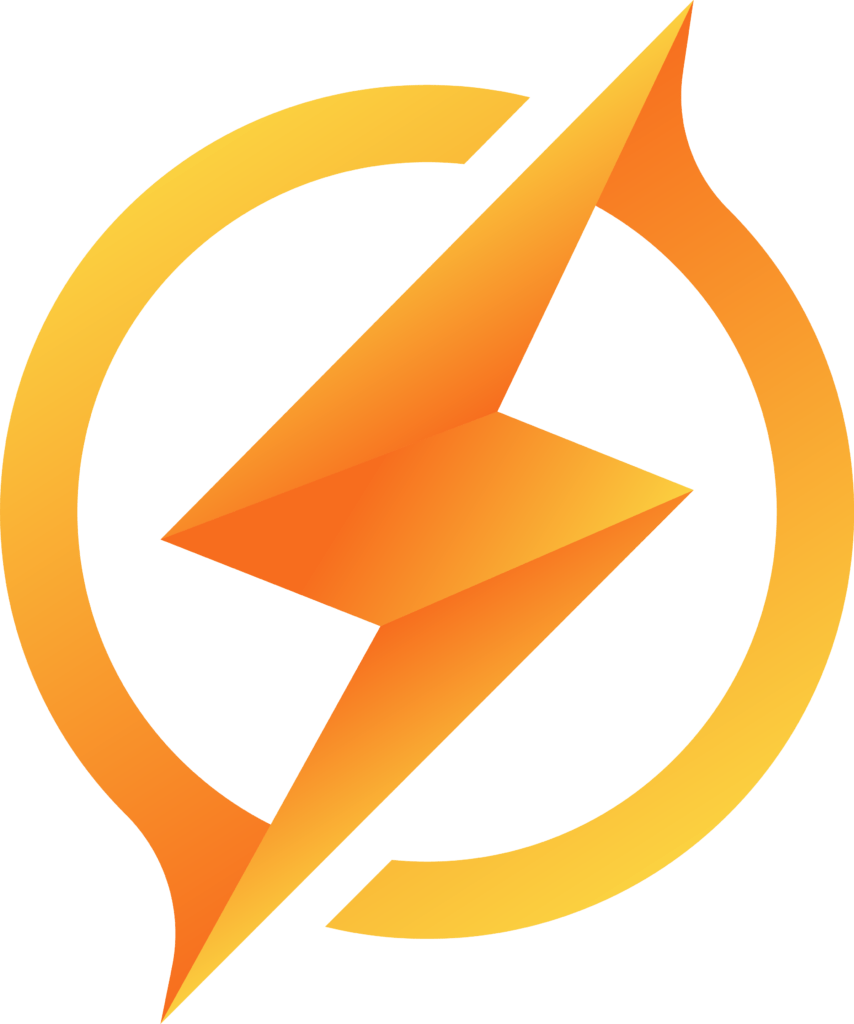 0