Biography
The Savage Gaming Team
Hey there! Are you tired of playing solo or with strangers online? Do you want to join a team that shares your love for gaming and has a passion for pushing each other to become better? Look no further than the savage gaming team! Here are just a few more reasons why you should join us today:
First and foremost, our team is made up of incredibly friendly and helpful people who are always willing to lend a helping hand in getting you up to speed with the game. Whether you're a seasoned veteran or just starting out, we've got you covered.
But that's not all – we also have a great community of players who are always willing to have fun and make new friends. Whether you're into competitive gaming or just want to hang out and enjoy some good company, our team is the perfect place for you.
Another great thing about our team is that we have a wide variety of games to choose from, including some of the most popular and exciting titles out there. This means that whether you're into first-person shooters, sports games, or anything in between, we've got you covered.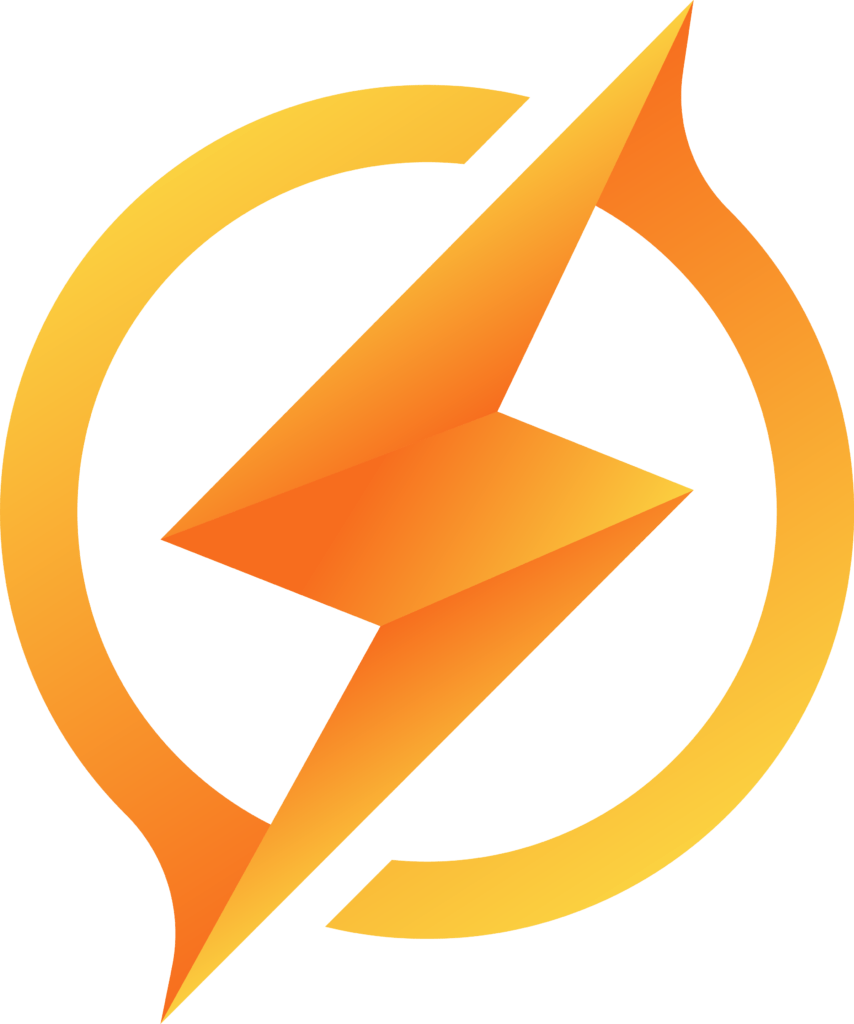 0