Biography
The Art of Warfare
**[TAW] – The Art of Warfare** is a community with over 850 members of various ages and nationalities! We've been around for a little over 20 years and today we are maintaining over 25 games! Everyone is welcome in our community! We've got a battalion for everyone with weekly events.
**TAW Offers:**
-A well organized community of dedicated members.
-Weekly events.
-Casual and competitive gaming.
-Leadership opportunities.
**How To Join:**
-Go to https://www.taw.net
-On the top right, click the register button
-Fill out the application
Find us on Discord – https://discord.gg/taw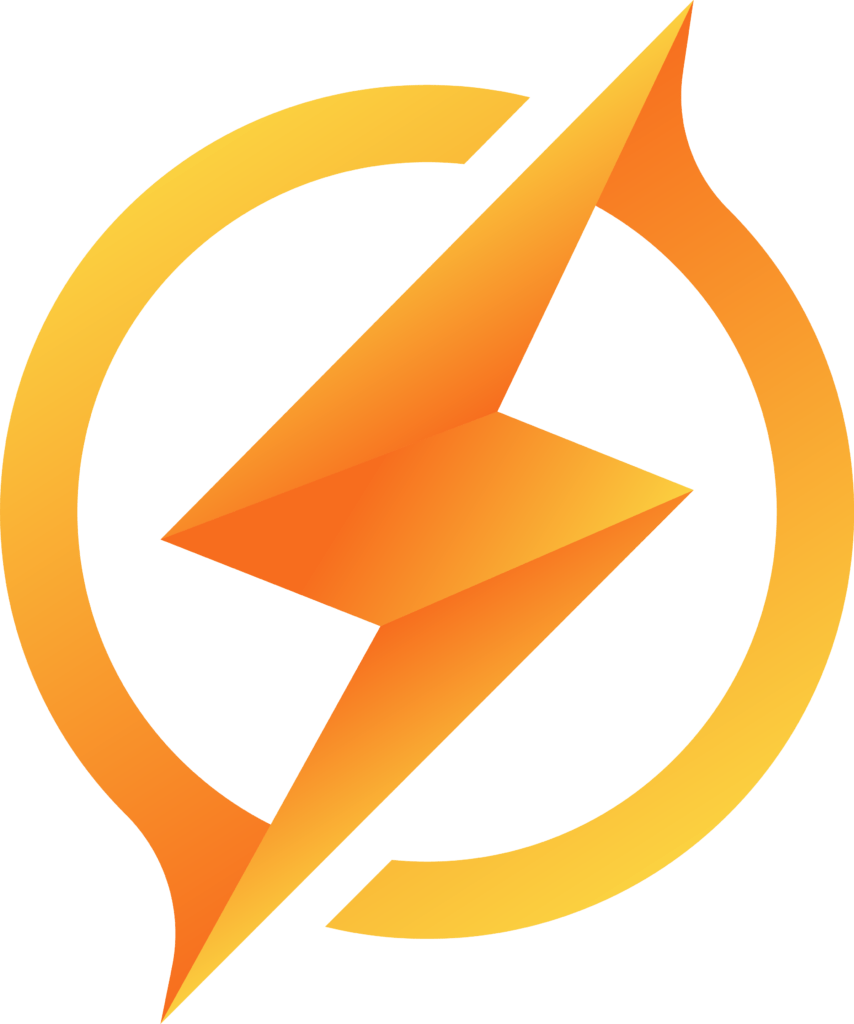 0