Biography
Emerge Gaming

▬▬▬▬▬▬▬ About Us!: ▬▬▬▬▬▬▬▬
Emerge Gaming is a Multi Game Community, founded by Esports players wanting a 'one stop shop' somewhere to chill and game with fellow mature players, focusing on being built 'for gamers by gamers' and adapting to peoples wants/needs, our only aim is activity and getting mature gamers together! we promote all positive activity and are happy to meet players needs with creating events, fun nights and an overall welcoming gaming community!!
▬▬▬▬▬▬▬ What We Offer: ▬▬▬▬▬▬▬
– Active LFG – whether your looking for PUBs, Ranked, Warzone, or anything else we have people on most nights and growing daily.
– Competitions – In house leagues, Tournaments and many more other fun events.
– 8's – Discord bot set up and ready to be used.
– Casual Gaming – We have great casual team leaders who run specific nights for our Community, they meet on set nights a week, great for those wanting to meet people
– Team Support – create your own area and join our in house leagues/competitions
– Overall fun discord with Dank bot, music channels and plenty of community channels to get to know each other.
Looking for a community to meet and game with mature people? Then Emerge Gaming is for you!
For any competitive teams out there looking for somewhere to call home, host their team and represent us, we also offer support! DM us for more info if you are interested!
▬▬▬▬▬▬ Games We Support: ▬▬▬▬▬▬
• Call Of Duty – MW2 and Coldwar Fun Nights, CODM
• Fortnite
• Destiny 2
• The Division 2
• Apex Legends
• Minecraft
• Overwatch 2
• CS:GO
• Rogue Company
• X-Defiant
• Rocket League
• Valorant
Join us here: https://discord.gg/emergegaming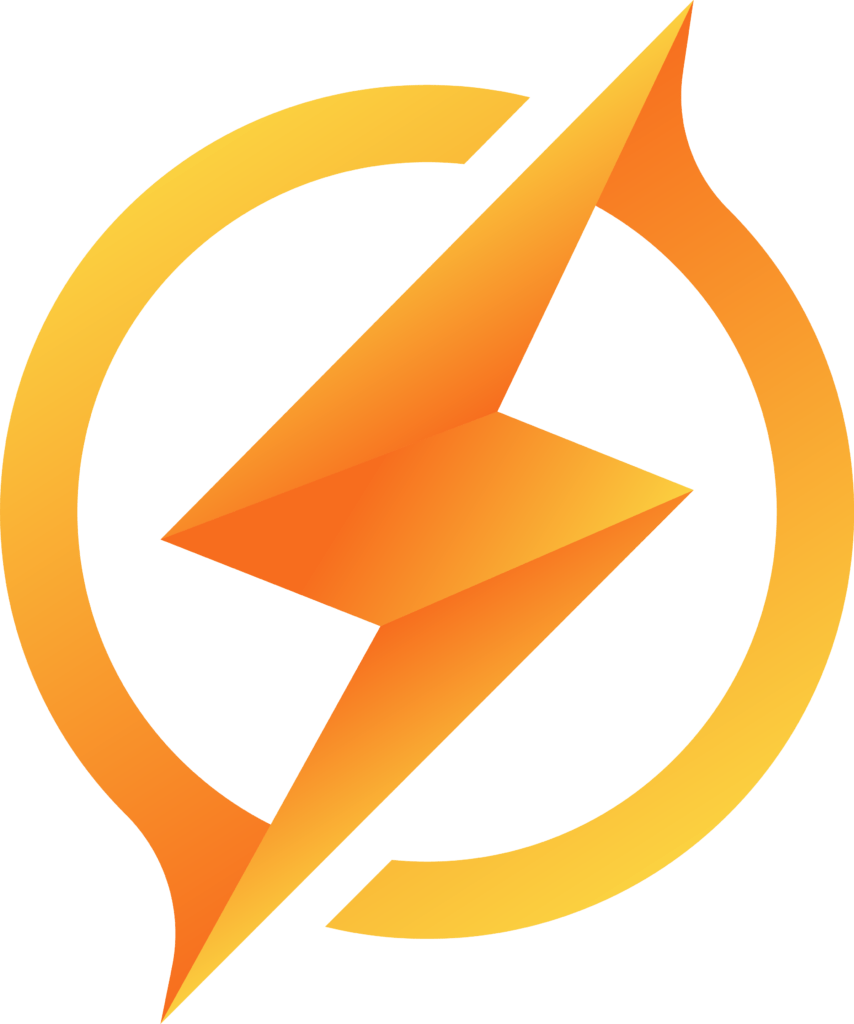 0