Biography
Disgruntled Gaming Network
I am recruiting for a squad in Disgruntled Gaming Network (DGN) We are a gaming community that supports Xbox, PlayStation and PC.
We currently have over 100+ members. We are focused on providing our members the best gaming experience possible for our squads that is based on PvP and PvE games.
We do have a rank structure that allows members to move up.
If you are interested in joining DGN please dm me or comment below
We also play games such as APEX, Ark, Battlefield (ALL), CoD (ALL), DayZ, Destiny 1/2, Diablo 3/4, Division 2,
Fortnite, Forza, Gears, Ghost Recon, GTA V, Minecraft, R6S, Warframe, World of Tanks, PUBG, and much more
Currently Looking for
Content Creators & Streamers
Graphic Designers (GFX)
Need players to stay active and have fun
Requirements to join
-16+
-Over 1000 GS (Xbox) 100 Trophies (PlayStation)
-Discord Required for Clan and Voice Communication
Wants to participate in the community
-Mic
-Additional Info given if interested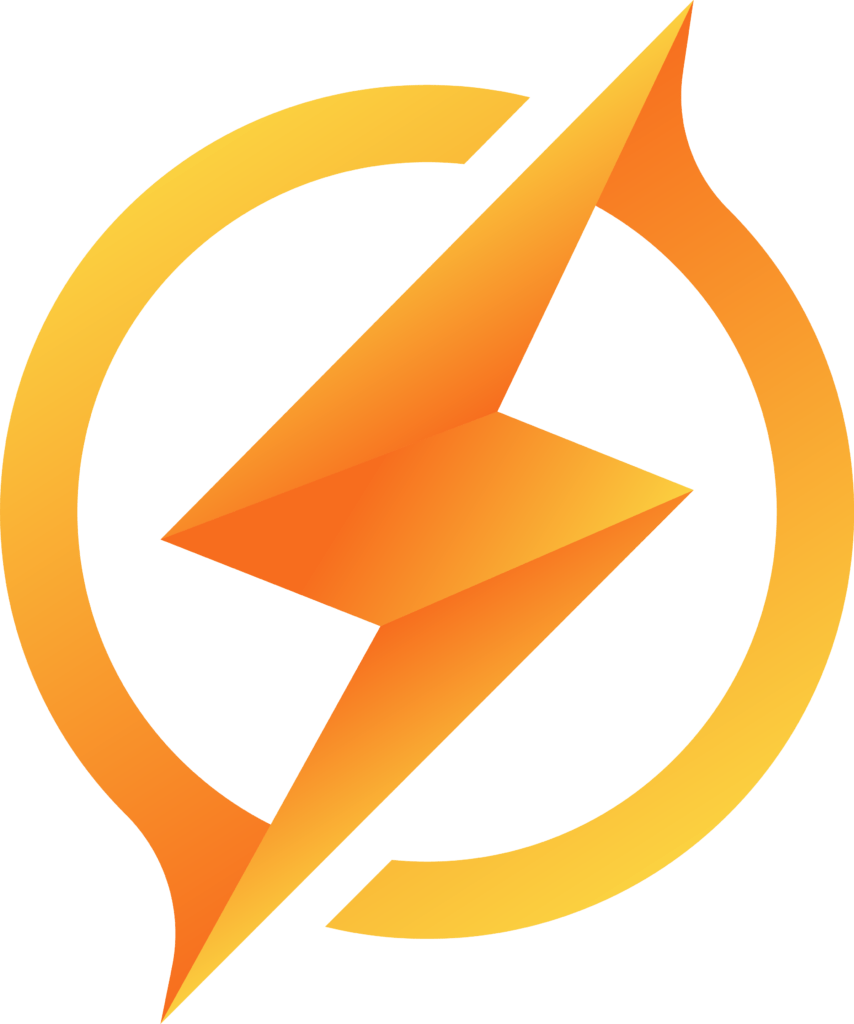 0