Biography
Chaotic Pandaz
Founded in December 2022, by two people who were looking for a better place. Looking for a community that doesn't look at their members as expendable. That there is no such thing as a "Trashy" player. In no luck in finding that we came together and created the beautiful home called (CPNZ) Chaotic Pandaz. Everyone 18 and up is welcome. That's just to ensure that we can keep this community as mature as possible.
Currently we have servers for
Our goal is to give a safe place for everyone especially Veterans, Active Duty Military, and First Responders. But anyone 18 and up is welcome! We are wanting to give a warm home to those who bust their butts all day. They can always come here and find someone to game with.
Each game channel is hidden until you get verified by an upper Admin.
We are mostly NA but we accept anyone from anywhere. It doesnt matter if you live in the deserts of arizona or the bamboo forests of China, or even if you live in the beautiful areas of afghanistan. LOCATION IS JUST A PLACE!!!
WHAT CHAOTIC PANDAZ HAS TO OFFER
No drama or bullshit! We have a super active staff that keeps our members drama free. You may experience rude and crude language at times, but we have limitations and rules when it comes to racism and homophobia.
Open door policy with an active staff. Easily create a support ticket in our Discord and staff will reach out to you almost immediately!
Must be at least eighteen (18) years of age.
Ability to communicate in English even if it isn't well. We can help you learn the language.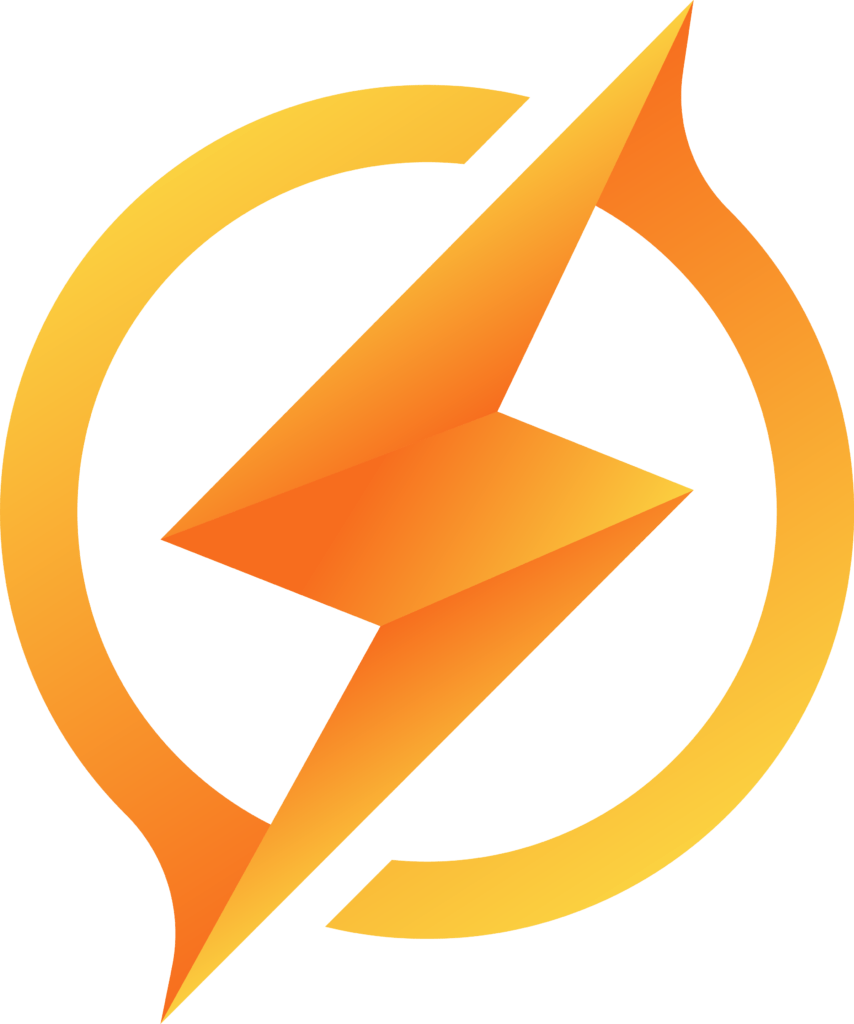 0