Biography
Zodiac Gaming Esports
ZGE's ambitions are the following:
➡️Be one of the top esports organizations.
➡️Become a household name.
➡️Compete on a national/world stage.
➡️Become a global esport organization.
➡️Become the biggest content, gaming, and apparel organization.
Zodiac Gaming Esports was founded in April 2021 by BigBrownie and Butcher.
The goal here is to get players who are interested in joining a serious team. We are currently building the teams we have. We DO NOT bash each other we HELP each other. We have a set schedule for practice. We will always do our best to help the team and make sure we can reach our goals. Reach out and I will send you the discord to try out then we will go from there. BEING AVAILABLE IS A MUST. Life happens but we need players who have the time to commit.
These are the current universal requirements to join ZGE:
🚨Have a minimum of 1.5 K/D
🚨Serious Players Only
🚨Have Great Communications
🚨Be ACTIVE on discord and in-game
🚨Have time to dedicate to Practices/Film Sessions/Scrims/ Tournaments/Charity Events
🚨Talk to the entire organization, not just those on your team
We currently offer:
✨Daily Game nights
✨Monthly Events
✨Quarterly Charity Drives
and looking to do so much more
We are currently looking for the following staff and players:
👀Chief Operations Officer (1)
👀Chief Financial Officer (1)
👀Marketing Director (1)
👀Marketing Staff (5)
👀Revenue Analysts (5)
————————————
👀Esports Assistants (6)
————————————
👀Team Members (5 COD, 10 LoL, 10 Val, 6 RL)
👀Team Managers (1 per Team)
👀Head Coaches (1 per Team)
👀Assistant Coaches (1 per Team)
👀1-1 Coaches (1 per Team)
👀Film Analysts (1 per Team)
👀Team Captains (1 per Team) [LoL, Val, RL]
👀Co-Captains (1 per Team) [LoL, Val, RL]
——————————————–
👀Streamers (Unlimited)
👀Recruiters (1 per team, 5 for the org)
👀Graphic Designers (1 per team, 1 for the org)
👀Video Editors (1 per team, 1 for the org)
👀Social media posters (1 per team, 1 for the org)
👀Event Team Staff (Unlimited)
👀HR Officers (1 per Team, 10 for the Org)
👀Discord Mods (10)
👀Discord Maintenance (5)
These are the games we are either currently in or looking to get into:
🙌Apex Legends
🙌Call of Duty: MW2
🙌League of Legends
🙌Valorant
🙌Rocket League
This is what we are currently looking for in both players and staff:
⭐Minimum of a 1.5 KDR
⭐Committed, Dedicated, Hardworking individuals
⭐Non-Toxic individuals and those with little to no ego.
⭐Speak, Type, and Understand English.
⭐Individuals with Game Awareness and Good Communications on the discord.
⭐Individuals that do not skill bash and are willing to help new players.
⭐Have the ability to follow a set practice/film session schedule.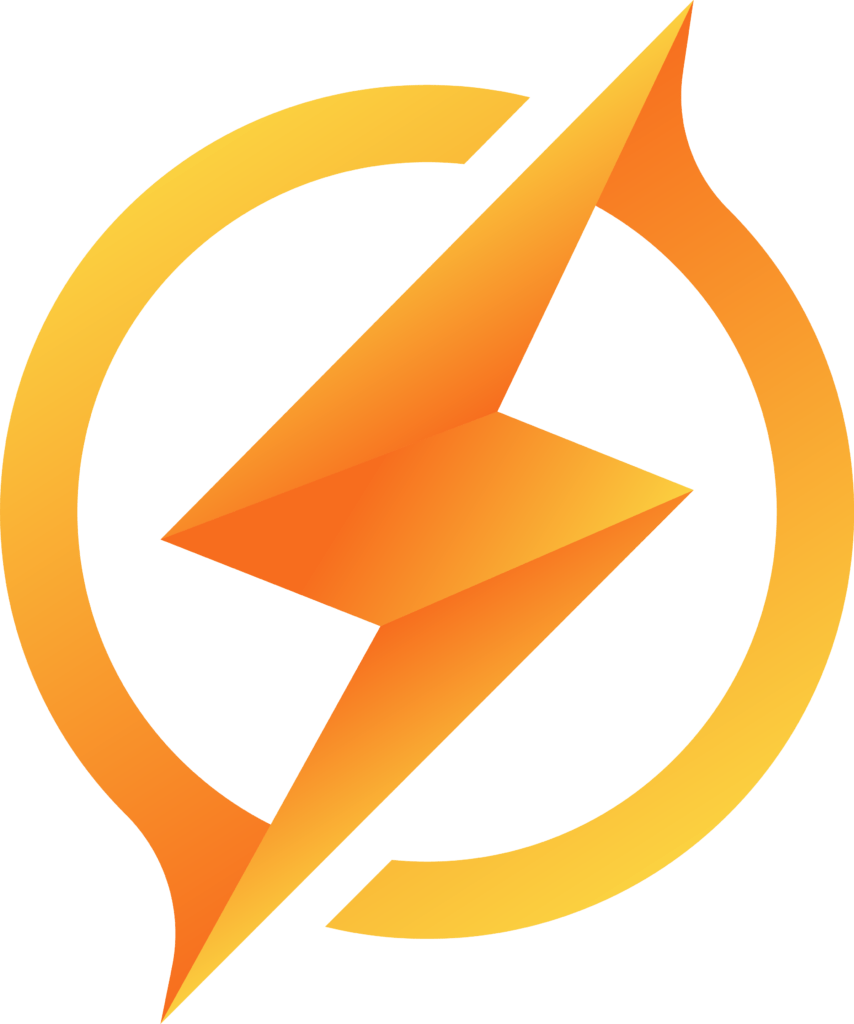 0