Biography
Zero Remorse
zR was founded in 2018 and we became an official, trademarked organization in 2022. We are a gaming family that offers a friendly environment to connect with other players on variety of games!
420 friendly,Weekly Tournaments,Cod Rec League,Minecraft Server and a popping discord server! Here's just a list of our popular games! Call of Duty, Halo Infinite, Apex Legends, PubG, Fortnite and hopefully xDefiant!
If interested please contact us or click the discord link below!!! What are you waiting for? Come be apart of the next upcoming gaming community!!!
Rome wasn't built in one day!
Zero Mercy, Zero Survivors, Show Zero Remorse!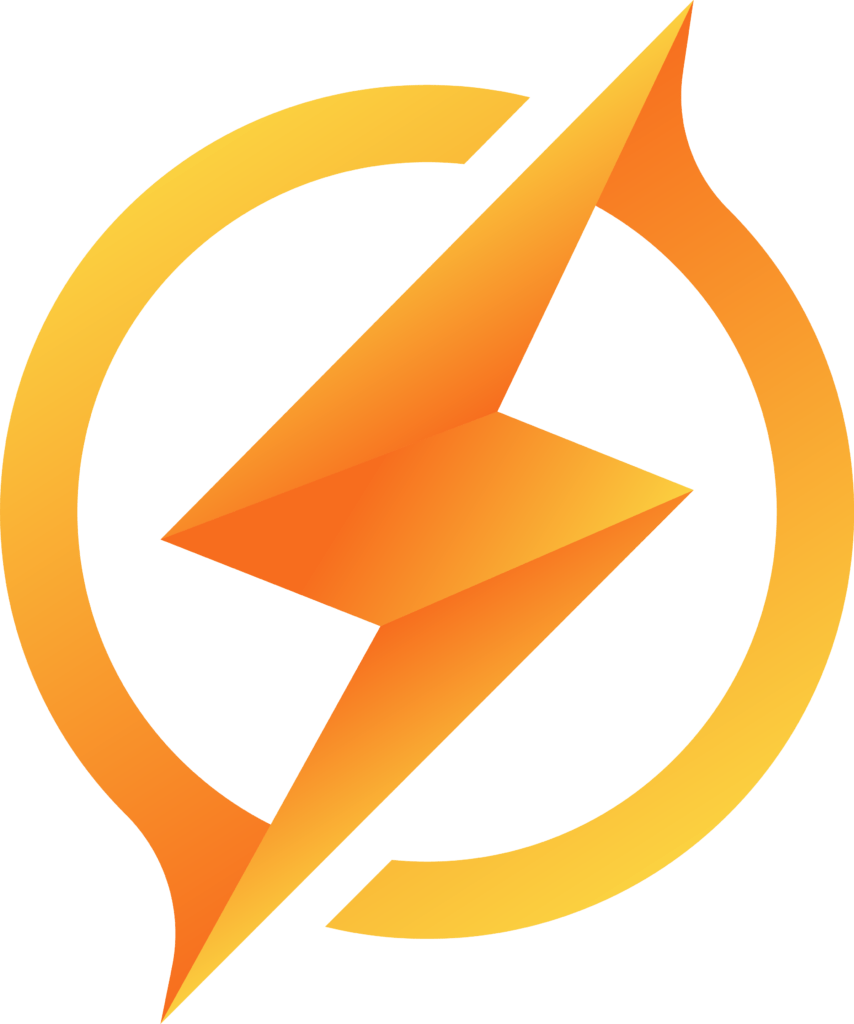 0