Biography
urAnium Gaming
urAnium Gaming is a PC casual Gaming Clan, which plays all sorts of games. We are a mature clan for likeminded people who simply like to play together with a group of people to have a good time.
Apart from the FPS and survival genre, we're also really big on anything that is cooperative for some good fun, from Stardew Valley to Plate Up, anything and anyone is welcome!
Our aim is to build a strong group of dedicated members and friends, to eventually game with on a competitive level, like we used to do in the old days.
Of course we have a Discord which you can find here: urAnium Discord
We have our own dedicated game servers to host games as we see fit, with knowledgeable server admins to maintain everything.
What we are NOT, is a place based around streamers. We're all about gaming together.
We hope to see you in urAnium Gaming to achieve greatness, together!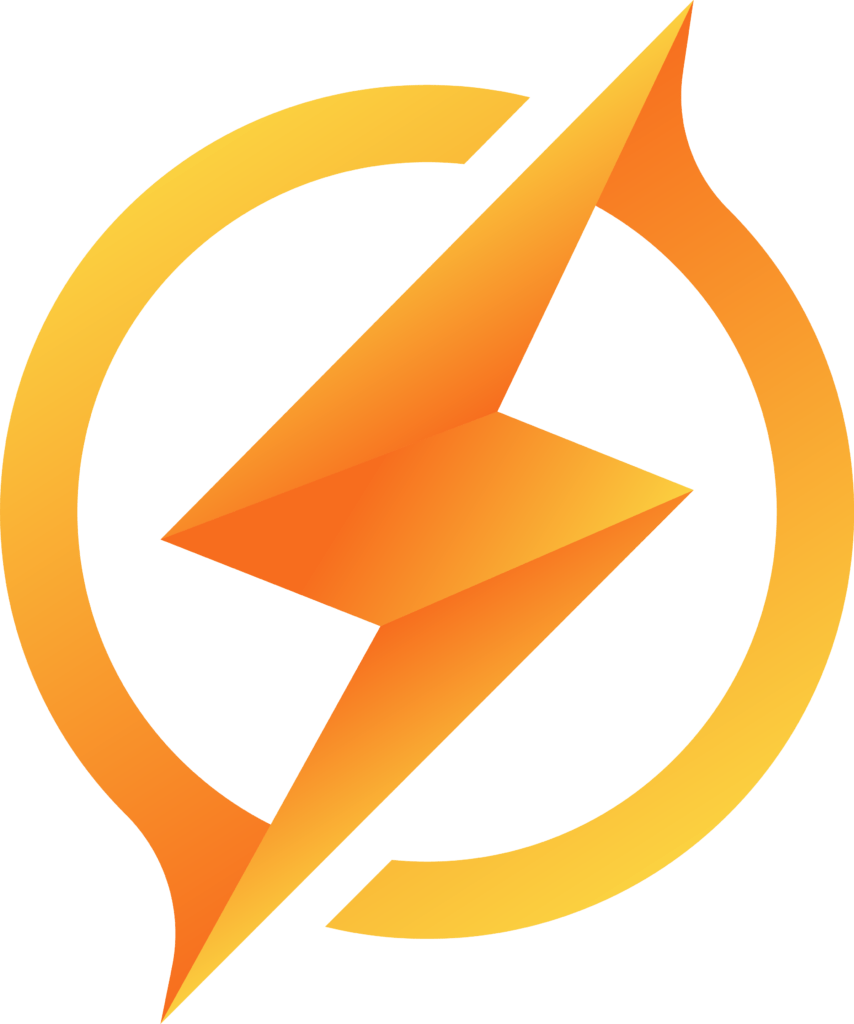 0