Biography
The Gaming Lounge

HELLO FROM THE GAMING LOUNGE,
We are a brand new 18+ gaming community for 2023.
We wanted to bring something different, a place where you can join without any commitments and meet with like minded gamers from different platforms across the world.
This casual lounge is an active and non toxic space for you to relax and game with friends.
Our Resolution is to build a space that is welcoming and you can feel at home, so come be apart of the community! Meet new friends, promote your stream and have some fun!
WHAT WE OFFER:
PREMIUM MUSIC BOT

GAME NIGHTS

STREAM/CONTENT PROMOTING

MULTIPLATFORM

GIVEAWAYS

FRIENDSHIP

AND MUCH MORE…

— JOIN HERE —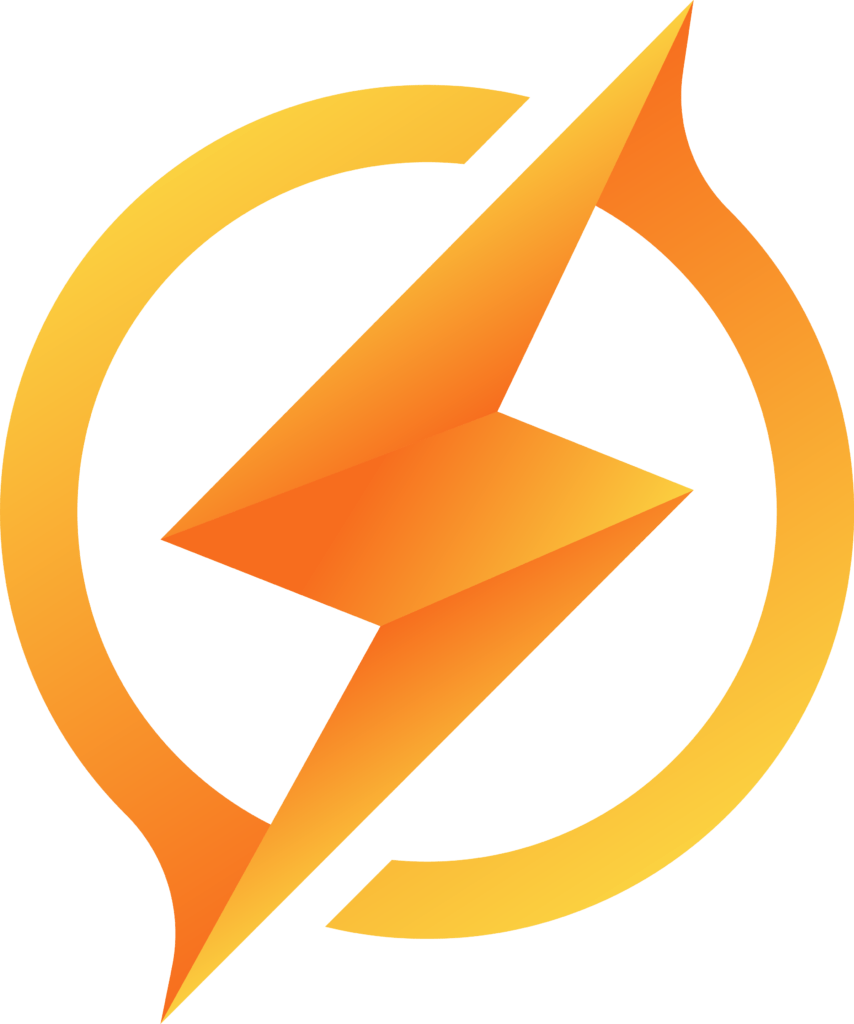 0