Biography
The Empire of Apollo
Hello all, welcome to The Empire of Apollo's page!
We are a small but growing community on discord that has players from all consoles and PC alike. We play a variety of games to include: Call of Duty, Apex Legends, Fortnite, Valorant, CSGO, Anno 1800, Minecraft and several others. If you don't see a game listed you want to share with the community let an admin know and we will make it so! Our goals is to meet as many new people as possible and invite them into our community so we can start hosting tournaments and larger events! Right now we are building up our primary membership and there are opportunities for leadership positions in the community if you're a high speed low drag kind of person. This community has very large aspirations but we can't get to making a difference in the world unless we start recruiting others to help fight the good fight!
Below are some graphics detailing our Mission and Vision you should check out!
Thank you for considering our community,
TheApolloWolf
If you want to contact me direct you can catch me at twitch.tv/TheApolloWolf or on Discord @ TheApolloWolf#5677
PS.. The graphics are not blurry normally, this site is stretching them to fit its format. Sorry for the inconvenience. I have tried making them different sizes etc and I can't find one that works.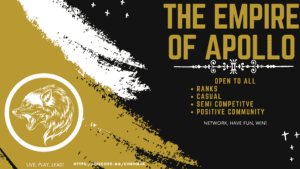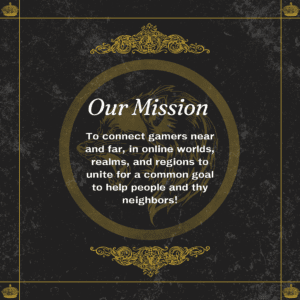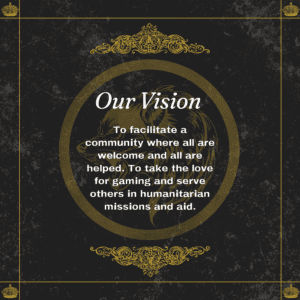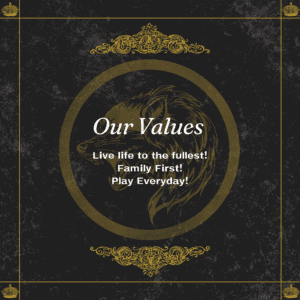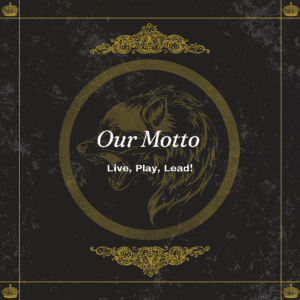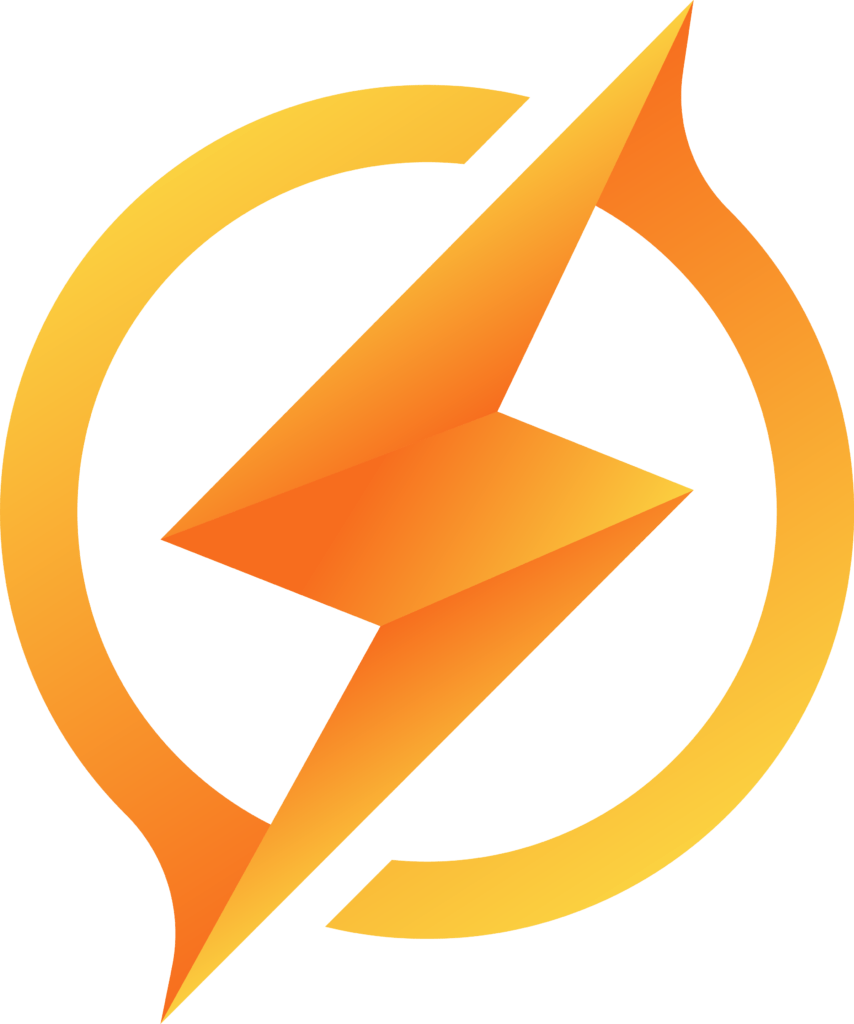 0