Biography
Take A Seat Bitch Gaming Clan
TSB is recruiting again!!
We are looking for some fresh and eager faces for our community!
We are a gaming community with over 2000 members around the world
We are not competitive nor skill-based to join, we are simply a casual and fun clan/community
What do we have to offer you?
Gamenights
Workshops
A big family that you can be part of
Customized PFP
Different tournaments if thats your interest
Different events
Streamer friendly!
People around the world. Always someone to play with
Requirements:
Good attitude
Above 2000 gamerscore (if joining xbox divisions)
Age: 16+
Discord access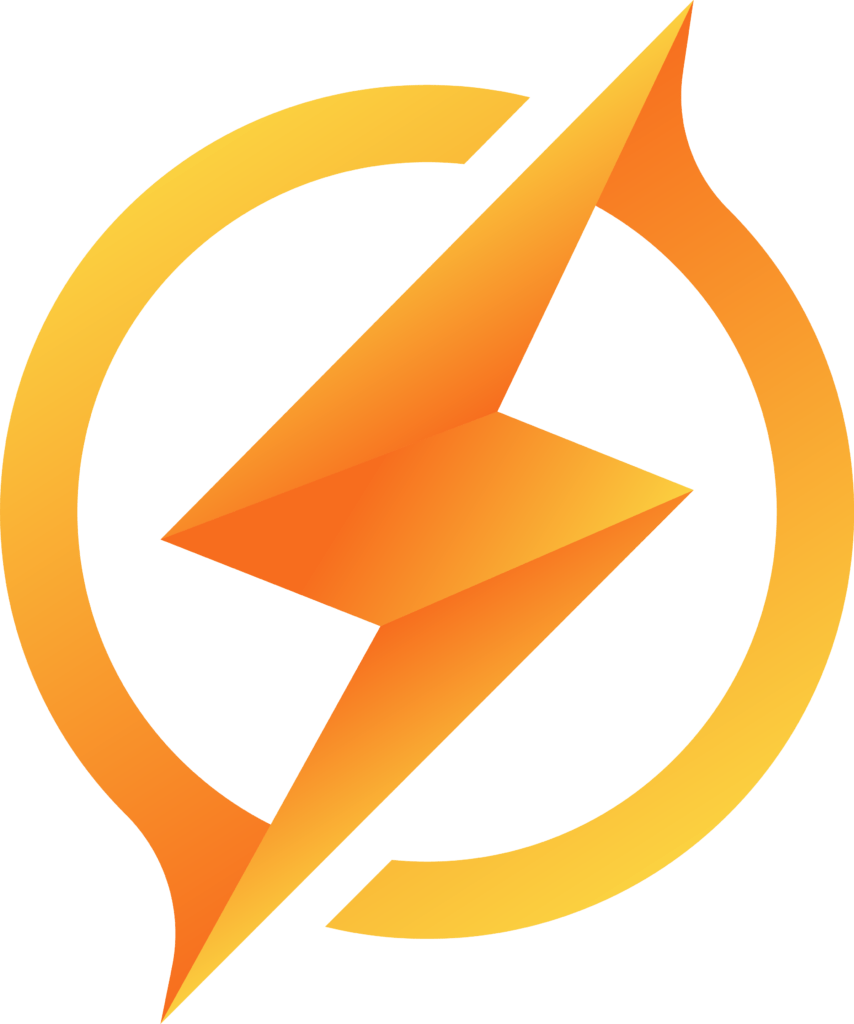 0