Biography
Song Of Sirens
Welcome to the Song Of Sirens – Get ready to dive into the exciting world of competitive gaming and join a community of passionate gamers and Esports enthusiasts from all around the world!
At SOS, where we strive for excellence in the world of competitive gaming. Our team is made up of some of the most talented and dedicated gamers from around the globe who are driven by their passion for gaming and their desire to be the best. We compete in a variety of games such as Modern Warfare 2, League of Legends, Fortnite, Overwatch, and many more. Our team is built on trust, communication, and teamwork, and we believe that these values are essential for achieving success in competitive gaming. We provide our players with the best resources, equipment, and training to ensure that they are always at the top of their game. By joining SOS, you will have the opportunity to compete against some of the best teams in the world and be part of a community that shares your love for gaming. So, whether you're a seasoned veteran or a newcomer, we welcome you to our team and look forward to working with you to achieve greatness.
Our primary goal is to create a positive and supportive environment for gamers of all levels. We believe that esports is more than just playing video games, it's about building a community and fostering connections with like-minded individuals. We want to provide a platform for gamers to showcase their skills and compete at the highest levels of esports. Our ultimate goal is to become a global brand and compete in major esports leagues and tournaments. We are also committed to giving back to the community and supporting various charitable causes.
We have a wide range of members from all over the world, and we love the unique perspectives and cultures that each member brings to the table. We have fun by organizing various events, including tournaments, movie nights, and game nights. We also have a Discord server where members can hang out, chat, and share their gaming experiences. Our community is all about having fun and supporting each other, and we believe that this is what sets us apart from other esports teams!
Song Of Sirens, like any other esports organization, has a goal that they strive to achieve. Our end goal is to create a community of esports players who aim to reach their goals in gaming, while also promoting a healthy and positive gaming environment. We want to provide our players with opportunities to compete at the highest level, while also helping them improve their skills and develop their personalities. We aim to create a platform where gamers can come together, share their passion and love of the game, and work towards achieving their goals. Additionally, we want to be recognized as a top esports organization, respected for our professionalism, dedication to the community, and commitment to excellence. At SOS, we believe that esports is more than just a hobby or a career, it's a way of life, and we are committed to making that way of life accessible to everyone who shares our passion.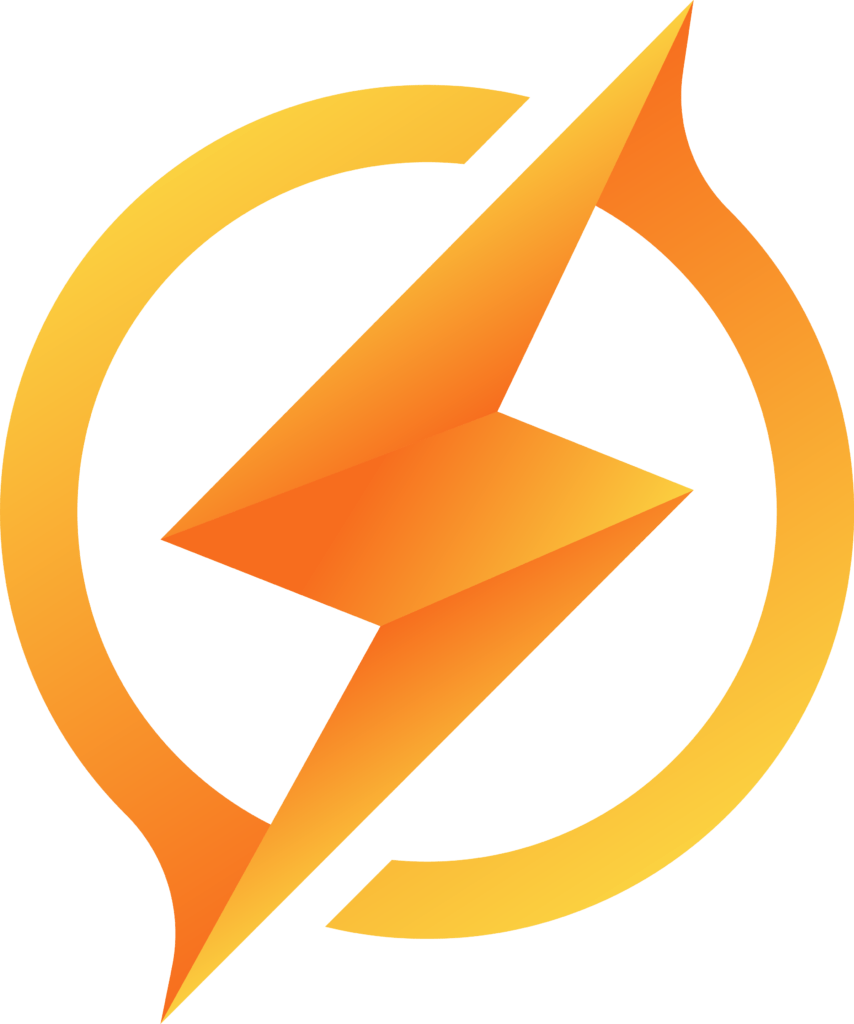 0