Biography
Shield Gaming
—> SHIELD GAMING <—
Welcome to The Shield Gamings Clan Finder page. Our mission is to create a better, safer gaming environment for our community members. We aren't the average run of the mill gaming clan, at our head we have seasoned veterans within the gaming communities, Operators with business management credentials, Leadership that truly cares about the games they play and their members.
TSG is a multi-platform, multi-cultural gaming community filled with people enthusiastic about gaming with experience across all game types. Founded in 2008 by 9 gamers with a goal to have a strong, comited community. 14 years later, TSG is home to over a hundred active members! We look to evolve and become an even better clan than before. We are more than a community, we area  family.
There are FIVE principles our members live by:
• HONOR : The game and the players.
• RESPECT : Everyone.
• LOYALTY : To your fellow clan members.
• MATURITY : To know right from wrong.
• TEAM WORK : Together, to ensure a well-played game is accomplished.
OUR CURRENT LINE UP
[<+>] Call of Duty Division [TSG]
Dedicated Teams with available slots.
Casual and Ranked Play Squads.
[<+>] DESTINY 2 [TSG]
[<+>]  FORTNITE [TSG]
[<+>] MINECRAFT [SHIELDCRAFTMC]
[<+>] OVERWATCH 2
[<+>] LEAGUE OF LEGENDS
[<+>] CALL OF DUTY MW2 [TSG]
[<+>] POKEMON GO
[<+>] POKEMON SCARLET/VIOLET
And much more! Visit our games section to see a full list of games that we are currently playing as a community!
      What we require from you:
1.) Must be at least 16 years old to apply. If under 18 years of age, a consent form filled out by the parent to finish the admission process.
2.) Go through our rigorous recruitment process.
3.) The ability to remain level-headed and calm during high-stress situations
4.) Must have access to a communication device in tandem with your gaming console or PC.
5.) Must be able to make meetings that occur on a bi-weekly/monthly basis, depending on community position.
APPLY TODAY USING THE DISCORD LINK AND START YOUR JOURNEY AT THE APPLY HERE TAB : https://discord.gg/usDVJkXgJ6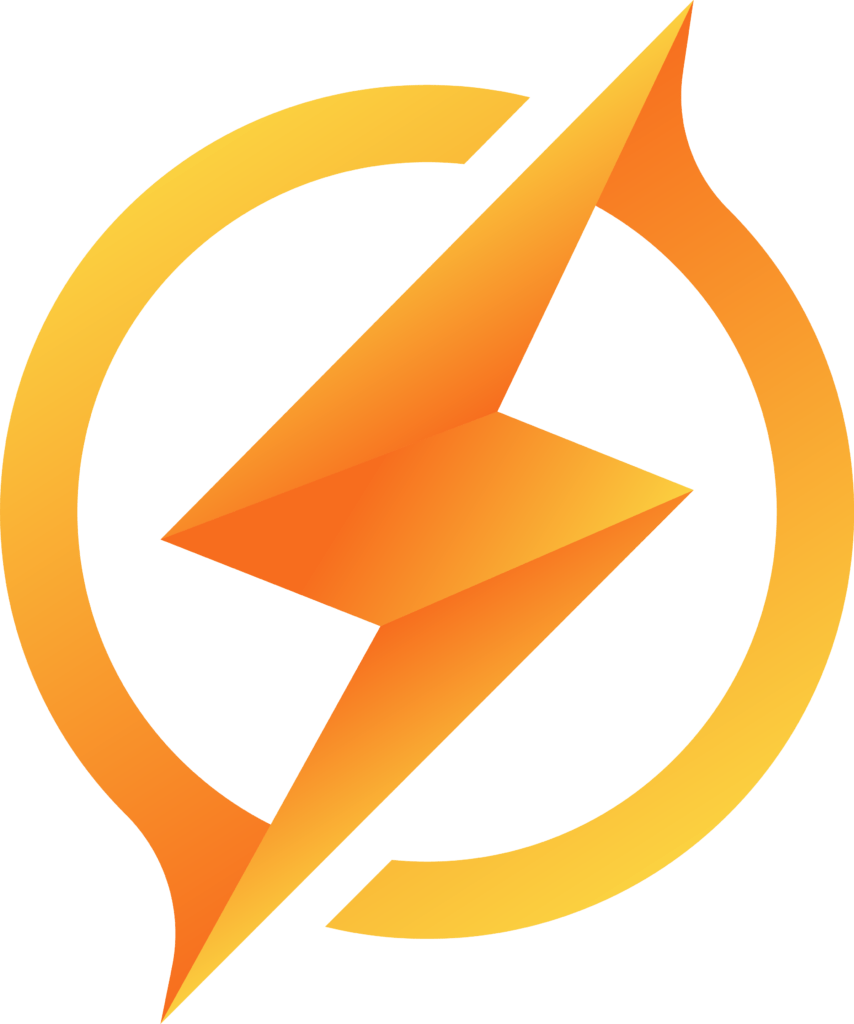 0