Biography
Rivia Gaming Community
Rivia is a PC gaming community where we play good games with good friends. Whether you are working three jobs and just have an hour here and there to blow off some steam or you are plowing hundreds of hours into your favorite games, we have a place for you! Rivia requires no tryouts or drawn out application process. We are a NA based community, but we welcome members from all regions. Most of our members are in their 20s and 30s with a minimum membership age of 18.
CONNECT WITH US
Website: RiviaGaming.com
Discord: discord.gg/rivia
Twitter: @RiviaGaming
Twitch Team: twitch.tv/team/rivia
RIVIA TWITCH TEAM
Rivia has an active streaming community. From members just jumping into the world of streaming to Twitch Partners, we've got people who can help you learn, improve, and grow your stream. We've helped countless members reach Twitch affiliate, and have an official Twitch team. Learn more at RiviaGaming.com/streamers
DESTINY 2 CLANS
We have multiple in-game clans for players of all skill level. Visit our sign-up page for an invite to one of our in-game Destiny 2 clans.
GAMES WE PLAY
Rivia Gaming Community evolves with the members. We're not a community focused on just one game. The games listed to the right are just a few of the most popular games currently being played around the community, but members are playing many more! We want members to play the games they love, and to help them connect with other members enjoying the same games. Visit our Discord to learn more!
COMMUNITY SPOTLIGHT VIDEO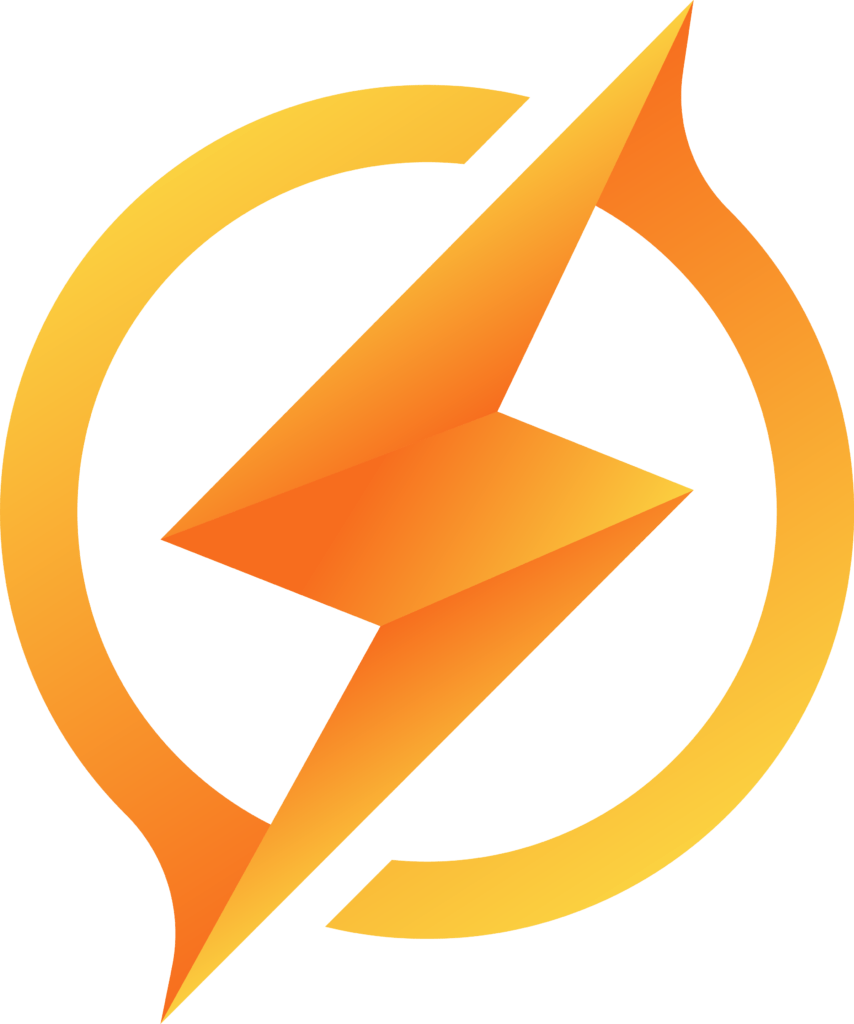 0