Biography
HSA Gaming
A Prestigious Gaming Community Established in 2012 on Halo Reach.
No Tryouts unless In our active comp team
• Inclusive , with policy's in place that protect every member regardless of race, sexual orientation, gender identity or religion
• HSA leadership is elected by its own members. Every member has equal say and opportunity.
• All meetings/game night's and game time with our members is all voluntary.
• We Provide a simplistic ranking structure.
• We are currently offering positions in Clan Operations Staff including Squad and Division Leaders.
• We offer giveaways/movie nights/game nights and people to play with.
HSA began in 2011 on Halo Reach. It all started with a few gamers in KSI FireStorm. HSA once stood adjacent to the other gaming giants at our height, with members encompassing most games. We have long standing members and experienced leadership staff from all backgrounds, including previous board members from KSI, MEA and XGN that have helped mold HSA to what it was, we are now in the process of rebuilding HSA Gaming under new guidance since our dormancy. This is a wonderful opportunity for those who want to contribute and help us grow our community.
Requirements:
Mic
Discord
Be 18+ years of age
CURRENT OPEN Divisions:
•Halo
•Call of Duty
•Minecraft
•Star Citizen
PERFECTION IS OUR TRADITION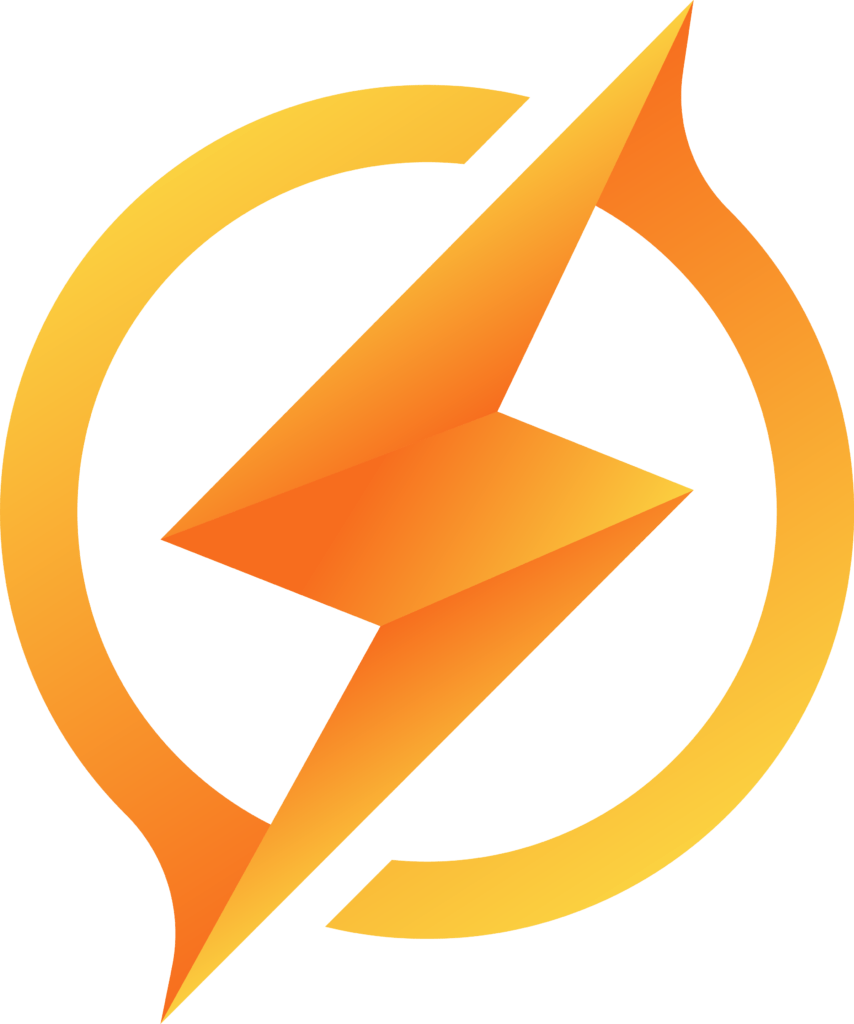 0