Biography
Hellraising Gaming
WHAT IS HELLRAISING GAMING ABOUT?
We are a Gaming company that was established on December 5th, 2020 in Fargo, ND. We made HRG so we can provide opportunities to the casual gamer. In HRG we have made several departments that include an eSports Division, Streaming Department, and Content Department. We also have a core community as well. We provide the opportunity, a stepping stone to transform the casual gamer into much more. HRG is to become a powerhouse within the gaming industry. We also believe in giving back to the community of HRG where we provide opportunities with our Reward Systems. HRG does provide giveaways as well for the community as an appreciation to our gamers. At HRG you are not considered members but as Gamers. We do have multiple roles, ranks, and abilities that can be earned through activity or through our robust subscription plans. No matter what you can rely on HRG as we will never disappear.
WHAT ARE THE REQUIREMENTS TO JOIN HRG?
— You must be 16 or older to join.
— We proud ourselves as a non-toxic community.
— We prefer being in the North America Region.
WHAT DO WE OFFER AT HRG?
— Opportunity into joining our eSports Division, Streaming Department, Content Department.
— We hold at least 4 community events per week.
— Leadership opportunities are available.
— Free giveaway opportunities to join
— We do offer contracts for Streamers, eSports players, content creators and certain leadership opportunities.
— We provide a free overlay for our streamers that are starting out.(coming soon)
— Subscription plans can be purchased for additional rewards.
— In-game factions/groups ie. Destiny 2.
— Opportunity to grow as a gamer.
OUR ACHIEVEMENTS:
— We had at most 2 contracted eSports players for Super Smash Brothers Melee.
— Achieved having over 500 followers on our Facebook Page.
— Signed a streamer NYCG4LIFE.
— We have a robust website 
— Gained over 250 followers on Twitch
— We have merchandise and are sponsored by JerkyPro.
— We have Professional Jerseys.
— We had a contracted Rocket League Coach.
— Started an internship program.
THE COMPANY'S PILLARS THAT WE STRONGLY FOLLOW.
— Opportunity
— Transparency
— Fairness
— To have fun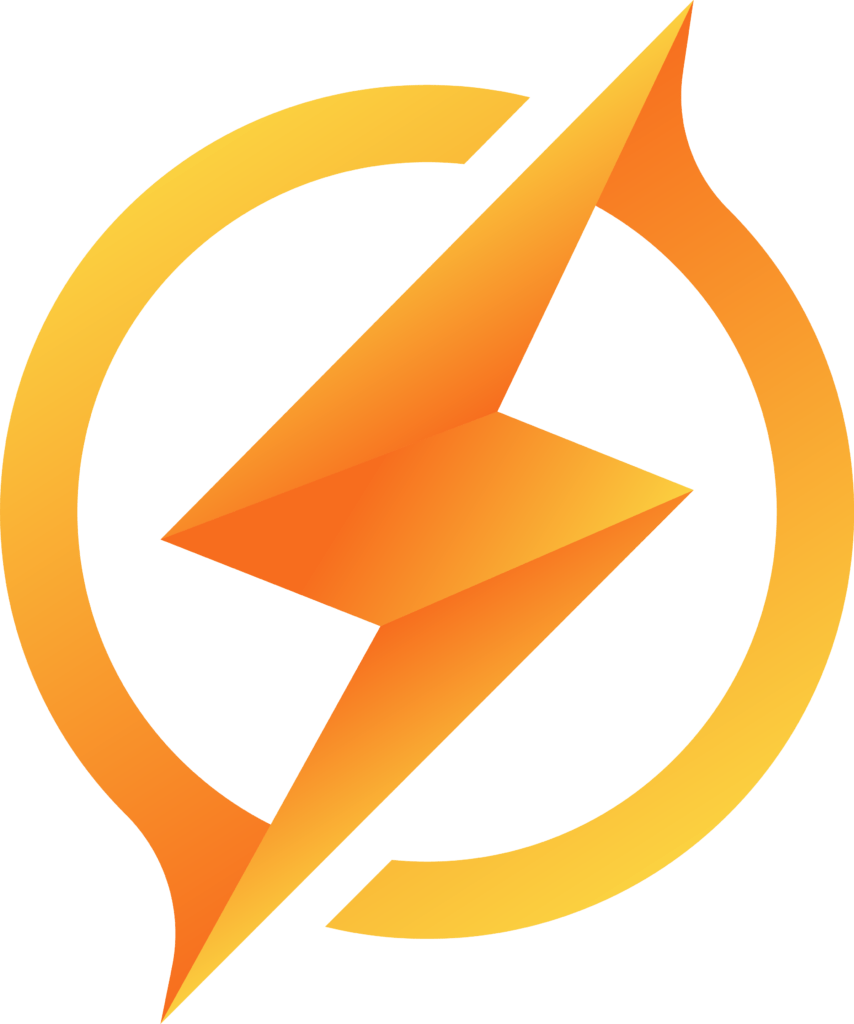 0