Biography
Devil's Den
Welcome to the Devil's Den
Who we are:
We are a super friendly 18+ gaming community run by the community for the community all gamers are welcome. We offer a really friendly and supportive atmosphere where you can just come on and talk to anyone and get things off your chest or just chillout and forget about everything and play games.
The games we play:
Among us, Apex Legends, Call of Duty, Elder Scrolls Online, FF Online, Fortnite and Rocket League plus an other games chat for games we don't have channels for.
Our mission:
Our mission is to grow and develop our community where every gamer feels comfortable and welcome.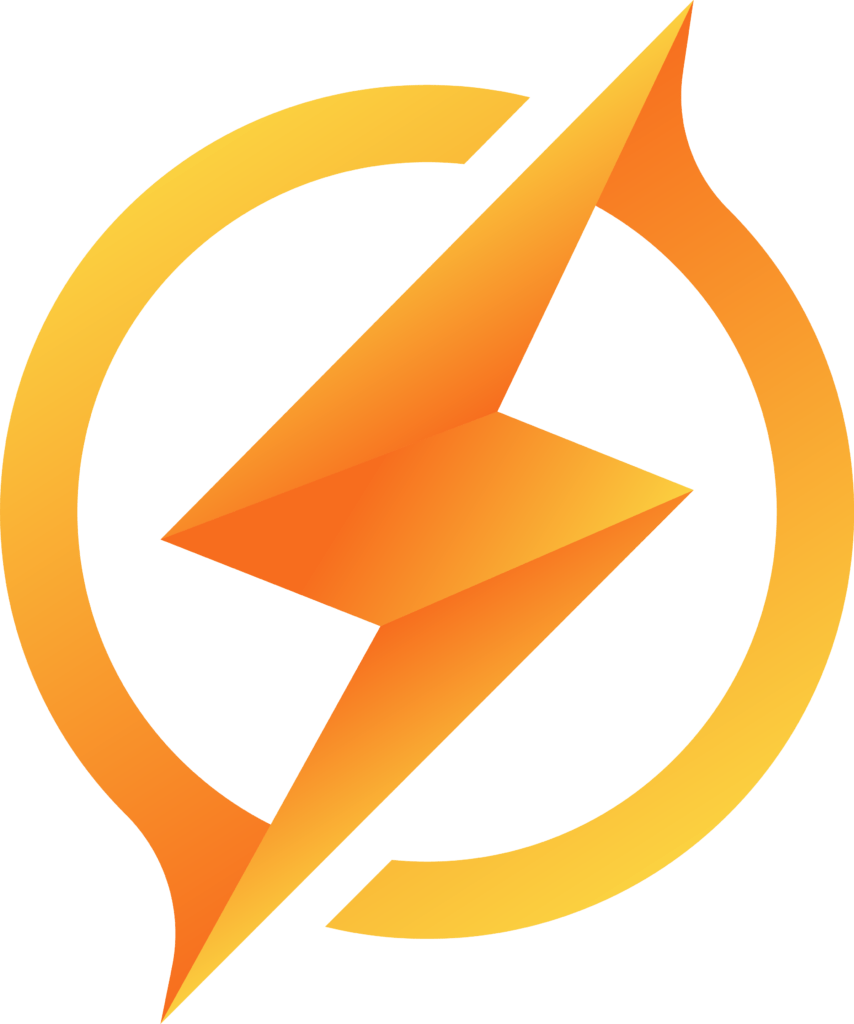 0