Biography
Bandit Gaming Community
Are you 16+ and having trouble finding friends to play with? Need someone to grind ranked with? Well you can find it here at Bandit Gaming Community. We are a new community that is looking to help gamers find a place that they enjoy and play games.
Our 4 main titles
Apex Legends
CSGO
Dota2
Valorant
Other games we play are:
Among Us
Ark
Dead by Daylight
League of Legends
Minecraft
Overwatch
Rogue Company
Rust
Valheim
And much more…
All types of gamers are welcome, whether you are new, experienced, casual or competitive, we welcome you to come join us. And even though you don't game, and you're just looking for a place to hang out, our doors are open to you too. We love making new friends and we're hoping that you can be one of them. If you are interested in being a part of this growing community, join our discord.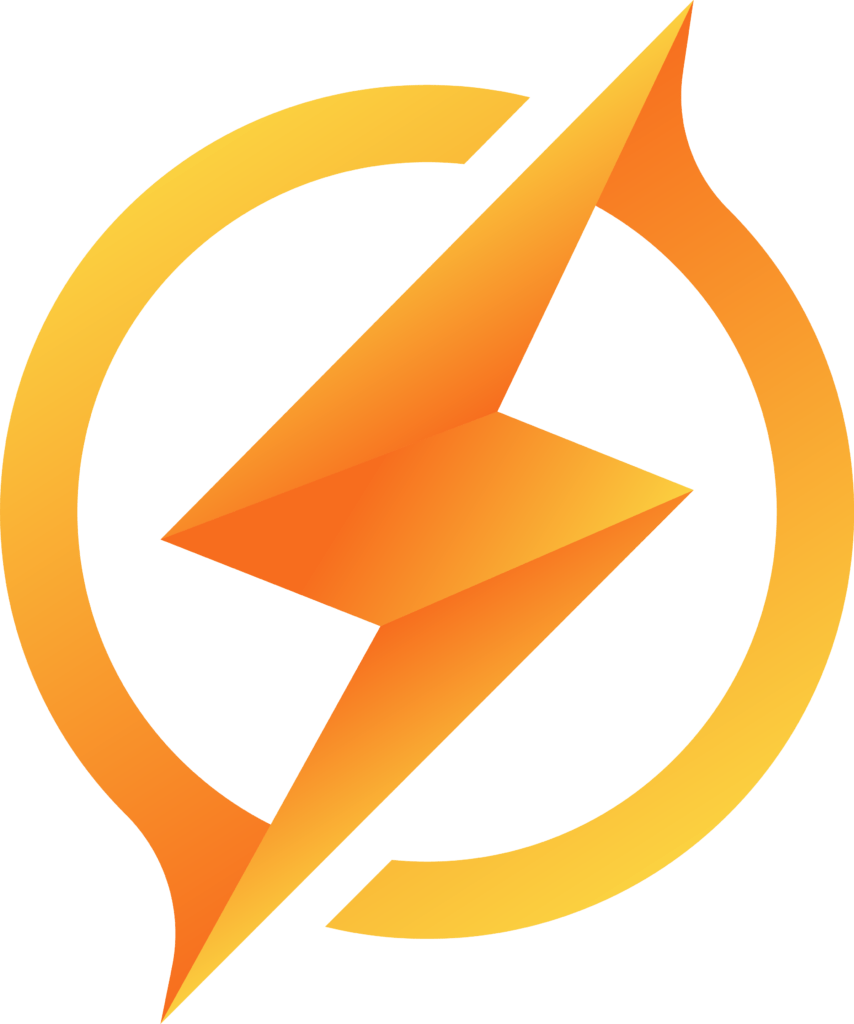 0