Biography
Windchasers
We are a casual PvE-focused clan, founded mostly to enable raids and support for harder activities.
We don't much mind if you're new or veteran; if you play Destiny 2, and are looking for a chill group to tackle raids, nightfalls, or even story missions, we strive to fit that bill, so come check us out.
Some of us also play D1 on the side, so if that interests you, you're welcome as well.
We are based in the UTC+10 timezone (that of Sydney, Australia).
We have only two requirements: That you join and stay in our discord, and that you make your nickname there match your in-game name.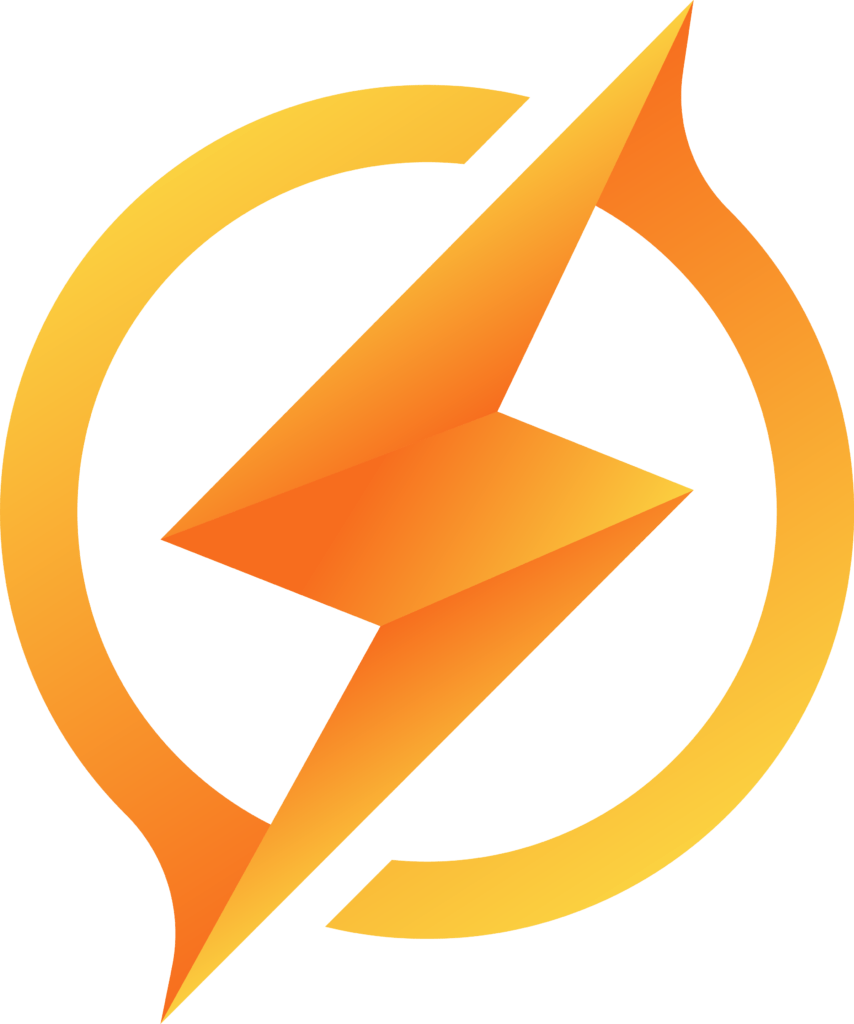 0