Biography
West Coast Auto-Club [GTA 5, PS4/PS5]
👋​Here at WCAC, we pride our self in the safe, fun and engaging community here!
We are a GTA 5 car meet server with many meets everyday!​😎​
What we have in store for you!👌​
– We are a up and coming GTA community rapidly expanding day after day.
– Rest assured our community is strictly safe for work, we do not tolerate any form of prejudice or discrimination.
– We fully enforce discord ToS to be able to bring you the best and safe experience there is to offer!
– Friendly, Active and helpful staff!
– Multiple car meets hosted daily by the best of the best (PS4 & PS5).
– Full professionalism through out our entire team.
– A fair disciplinarily system.
🙌​Enough reading and join today and see for yourself!🙌
Join SAI today ✅️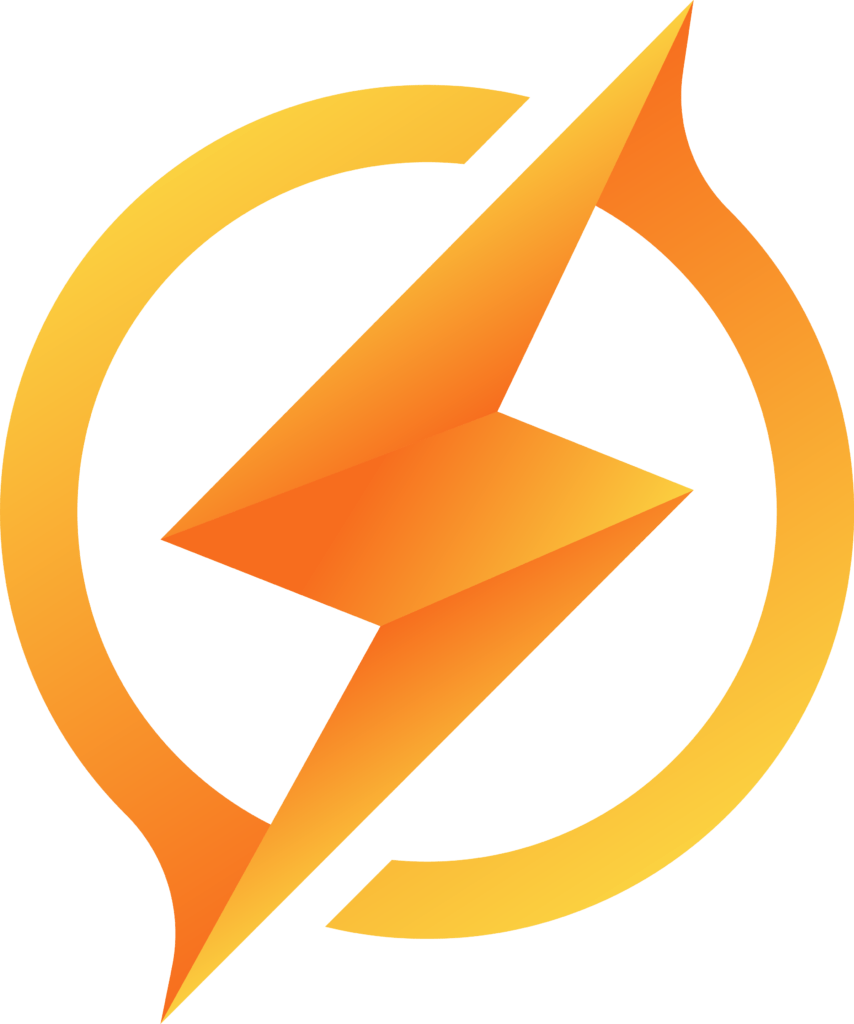 0