Biography
Warband Gaming
Warband Gaming is a multi-gaming community and Content Creator support team. All of what we offer is free of charge and no requirements to join. We strive to bring a friendly casual environment for all members and competitors alike. While aiming to help others train their skills, share ideas and seek to help get their name out.
None! We require and expect nothing from you. If your looking for a Casual, Fun and friendly environment to evolve and hone in your skills. As long as your mature and Non-toxic. We would love to have you. We are currently recruiting all skill levels.
We have a discord that everyone is welcome to join click the join or discord link at the top of our profile.
– Avg. age of members 26+
– K/D varies from .6 – 1.8 (all skill levels are welcome to join)
– Members are active almost always. (There is no expectations or requirements)
– We are all here to enjoy Call of duty and other various games.
if your at all interested on joining or just want a few guys to link up with in game your more than welcome to join our Discord and party up
– Thank you
WARBAND GAMING TEAM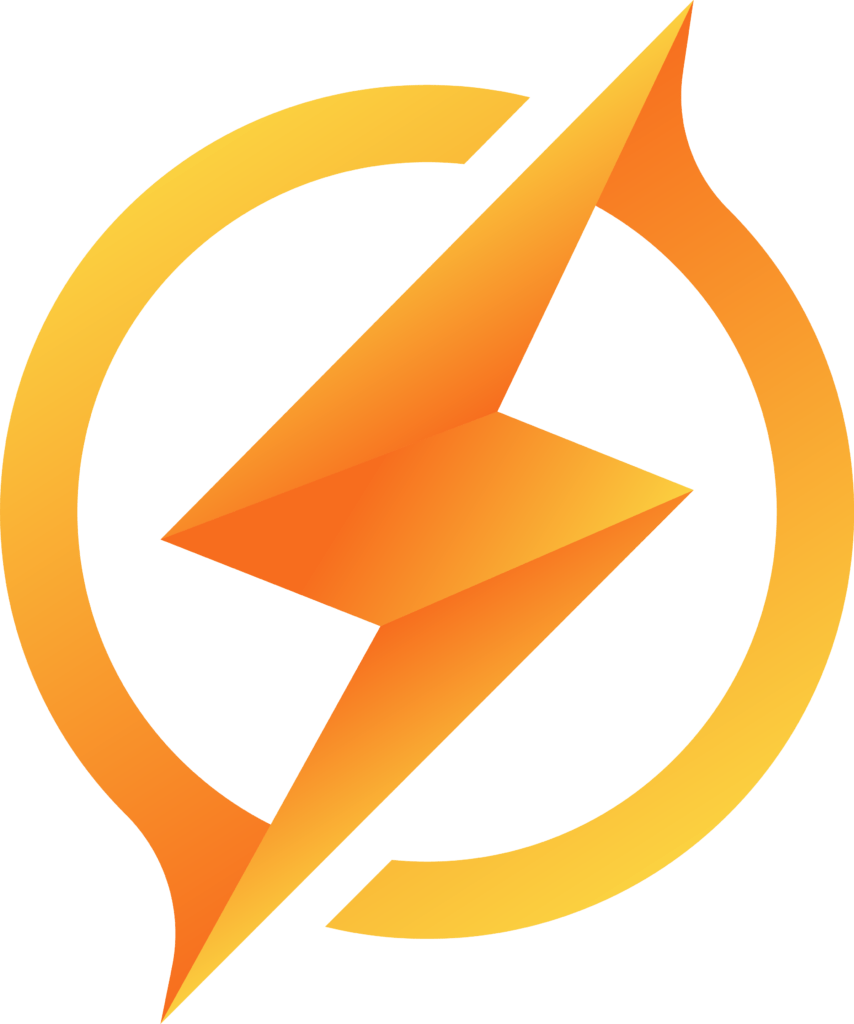 0