Biography
VNCryptozoologists
Welcome to 2023.
Established on June 2013. Our little part of the gaming world have gone through ups and downs but mainly adulthood and career opportunities.
We are currently on:
Current [Low Population]:
Upcoming
Diablo IV [ June 6, 2023]
Tom Clancy's The Division Heartland [2023]
ARC Raiders [2023]
Feel free to add everyone in the clan / grouping up for PVP or PVP is encouraged.
Helping people out with missions or build creations & raids.
RULES:
Be respectful.
No racism.
Do not be a troll.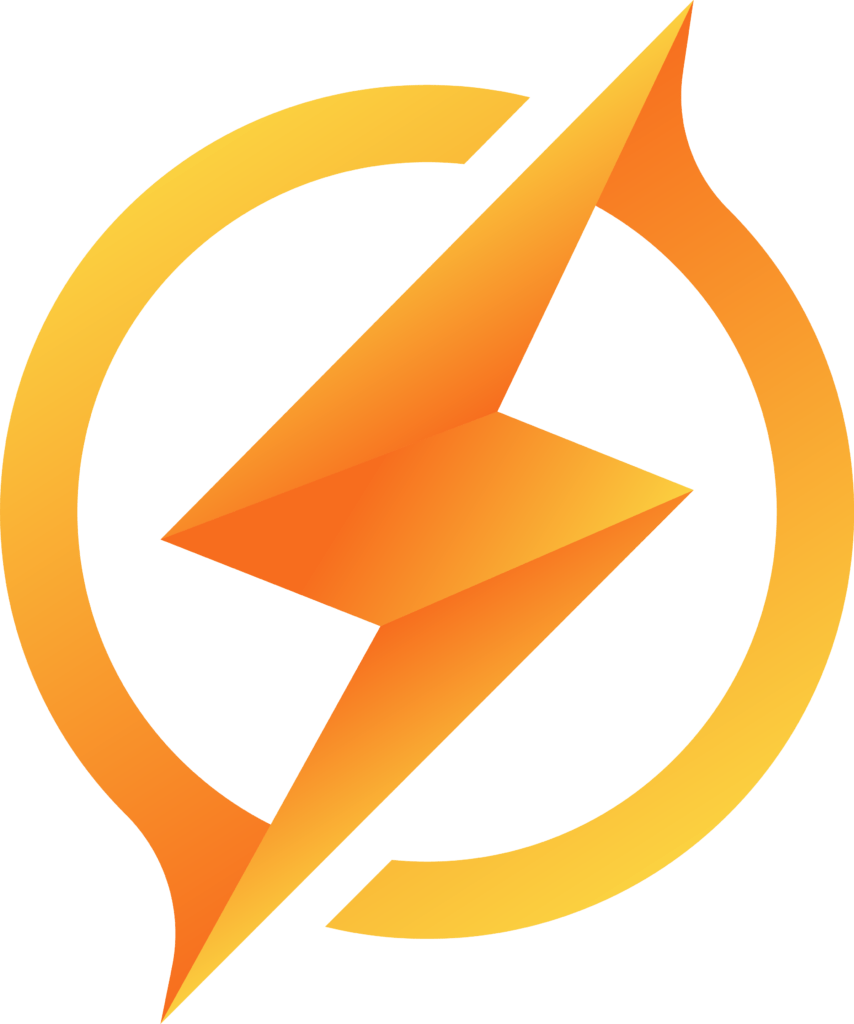 0