Biography
Vixere
Welcome to Vixere – a co-op gaming community focused on creating a tight-knit, relaxed, cooperative gaming experience.
We pride ourselves on the gaming environment we're building here at Vixere and, as such, we remain quite strict about entrance into the community. We don't accept every member, only those we believe will fit well with the current community. Our goal is not to have 500 or 1000 members but to have a core group that know each other, work and play well together, and become close-knit friends for the long-term.
We're building a space where, even if you're having a busy week and cannot play, you can still chat about gaming, movies, music, the books you're reading, your favorite anime, etc. But when we do game, we're not hardcore or competitive. We prefer cooperative gaming experiences, or games that allow us to work well together as a team.
If you don't take game too seriously and lean more towards cooperative games, then consider investing your time in Vixere for the ultimate coop experience!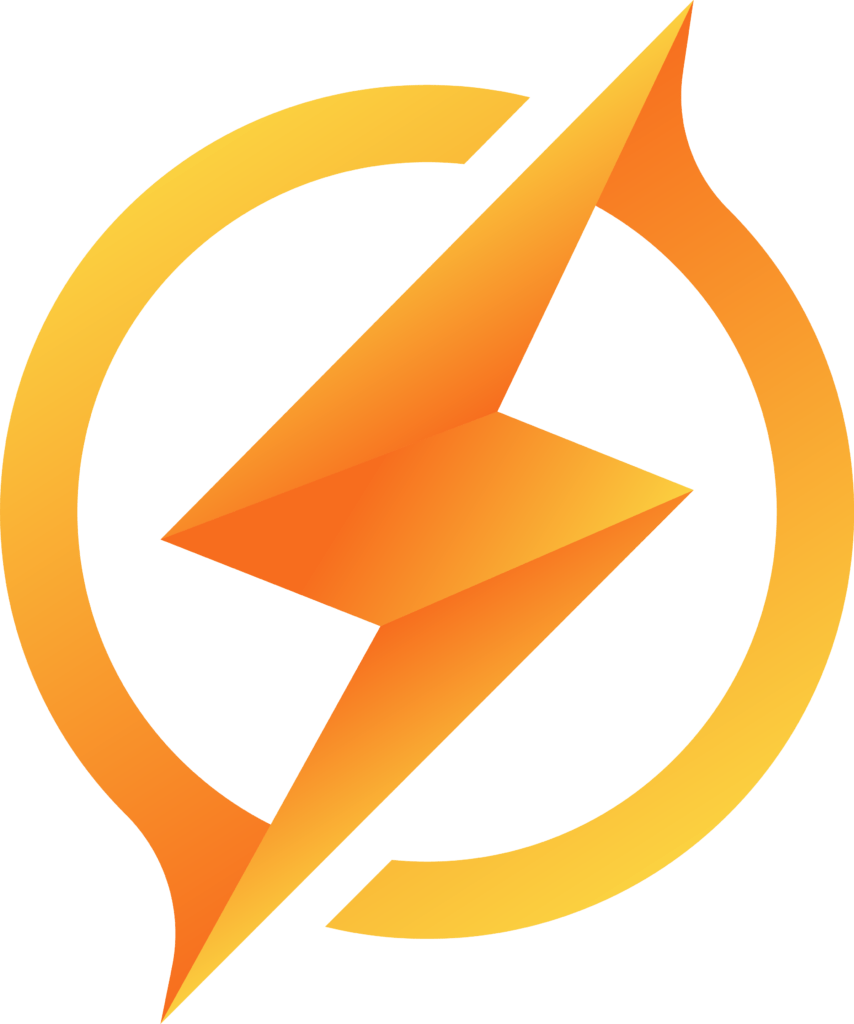 0