Biography
Vinci Family
Vinci Family

Info:
We are a "Family" of friends that came together to do a little business here and there. We are more of a semi serious group when it comes to "in city" or during RP, but outside of that we love to have fun, play games together, and joke around. Come check us out and see what we have to offer. 
Remember, "Nothing personal, it's just business".
Things we live by:
Respect
Loyalty
Dedication
Cooperation
Requirements:
Semi Serious mindset (we love to have fun, but when it comes to RP we tend to stick more on the serious side of things)
Mic required
English Required
Preferably 18+ but we do allow younger.
Legally Obtained Copy of GTA5
FiveM for GTA5
Discord:
https://discord.gg/ECNh49VE9m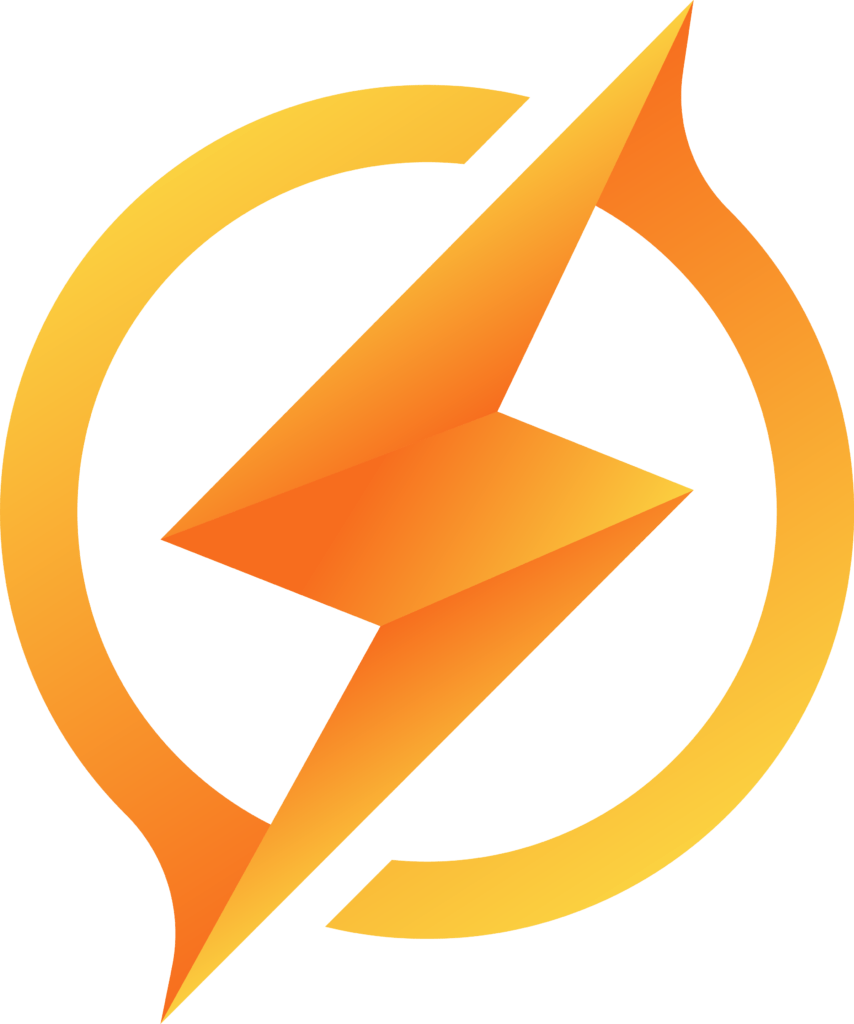 0