Biography
veSho's Meets
Hey, we're a 2-year-old GTA V PC communitiy which focuses on car meets. We don't have strict customization rules but it's a requirement to mature & friendly at all times.
Our meets are well populated, even in 2022. We get between 18-30 attendees per session.
Apart from that, we always have some sort of after-meet activity. Minigames, off-road trips, races, chaos jobs, demo derbies & other freeroam events.
Other games we're into:
-Forza Horizion 4/5
-Minecraft
-L4D2/BF4/GMOD
If it wasn't clear, we're mostly car guys but people who aren't into cars are welcome as well.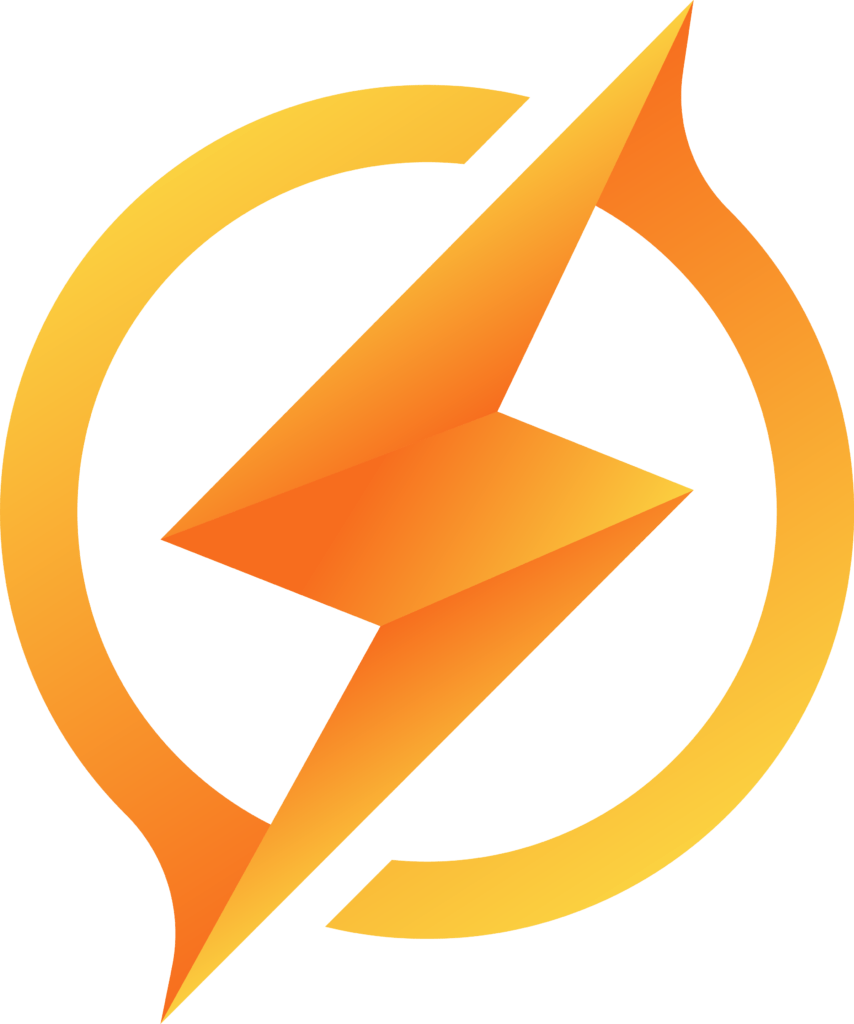 0