Biography
Vast Impact Gaming
Vast Impact Gaming (VIG) is a Player owned guild focused on Big Time Studios upcoming game launch. We offer new gamers the information and knowledge they need to have a fun in-game experience from Day 1.
We consistently have full Voice Chats in our Discord where you can ask questions or party up with other knowledgeable players that have both casual and competitive experience with Big Time Studios. Find new players to battle across time periods, raiding dungeons, and crushing quests with other people in our community.
Big Time is still in early access but we have Ruby Passes in our discord for new players looking to enter the game. See our VIG discord for more information on how to get access to a Ruby Pass
View/track prices, get notified on a price change and compare price data of all Big Time NFT's:
=> https://vastimpactgaming.com/chart
Join our Discord and Get Started:
=> https://discord.gg/EeQ3g6eMvz
VIG Twitter:
=> https://twitter.com/VastVig
VIG Youtube:
=> https://www.youtube.com/watch?v=tUOzMtvOfVM
Please consider using our affiliate code VastImpact  when purchasing items on the Open Loot marketplace since we earn a small percentage which helps us run our tools, community events and support contests with prize money.
You can also visit our affiliate link:
=> https://invite.bigtime.gg/vastimpact
Best of all, it's free and costs you nothing but it helps us build more tools and resources for the Big Time community! Thank you for your support! #OpenLootAmbassador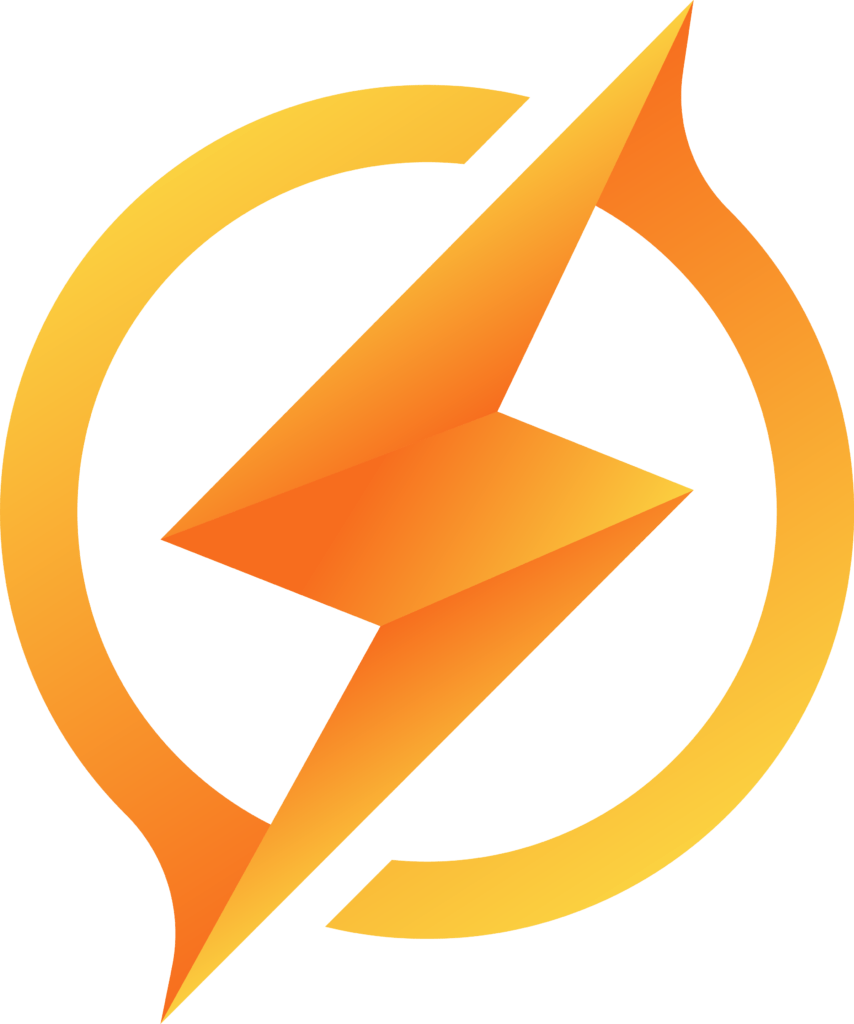 10