Biography
Unknown Soldiers
With over 17 years in Co-op and FPS games alike, Unknown Soldiers brings a wealth of experience to our focus games Battlefield 2042, Escape from Tarkov, and Warzone.
As a military simulation clan, we emphasize tactical, squad-based gameplay as well as mature and respectful behavior and communication. Public voice and text channels, however, are always open for anyone to drop-in and game with our over 600 Discord members.
If you are looking for a great gaming community with friendly, mature members, then come visit our Discord!
For those that have joined us for a few matches and want more information about who we are, please visit the link to our website to see how you can get involved in our clan.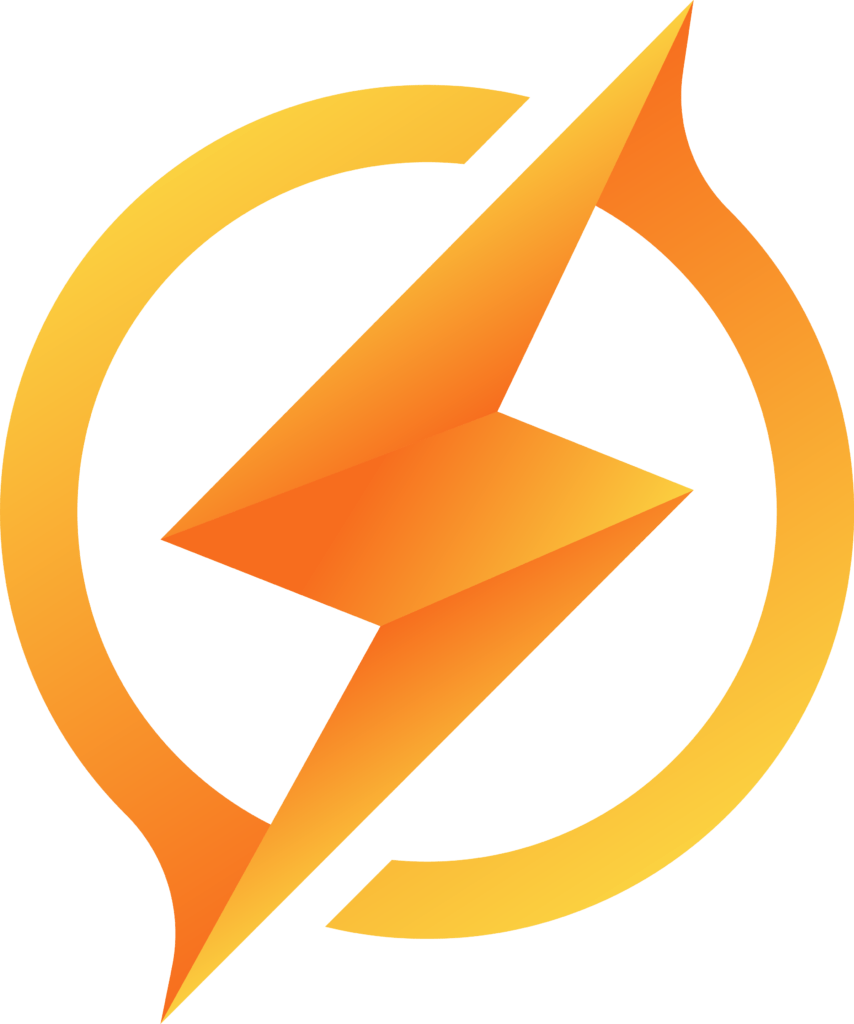 0