Biography
Trashies
Community that enjoy talking about/playing anything they get their hands on.
We host in discord only events, giveaways, and movie nights for those wanting to unwind.
In game(s) events for those wanting to posse up
Want to be a cowboy? We gotchu.
Want to shoot some zombies? Hell yeah brother.
Shoot and destroy others in Apex? Let's rock.
Est 2017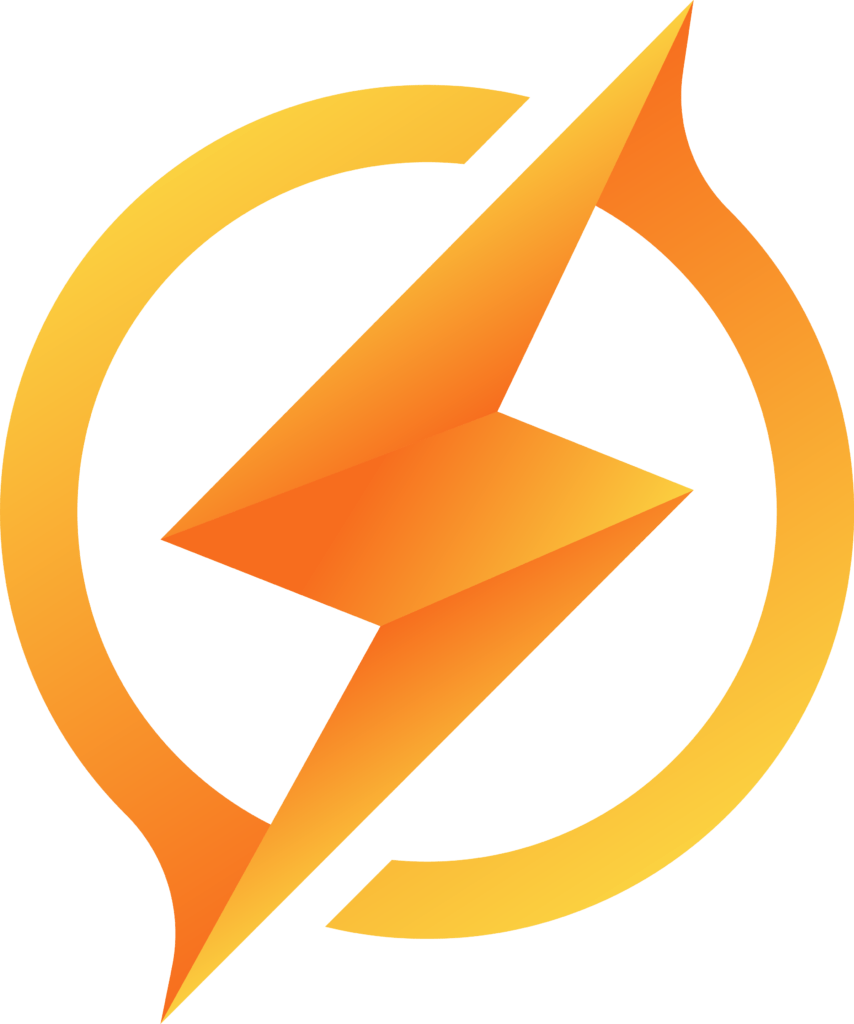 0