Biography
TheHowlGroup
Welcome to TheHowlGroup 🐺
TheHowlGroup, is a group of people who love gaming and want this group to be more than gaming. We have so much plans for our community events and also have our own esports scene that we can't wait to show you.
Common Questions
—————————————————————
* What makes us different than other esports team/org?
It's transparency. Over here at TheHowlGroup we specialize transparency from our community and from our members, we listen to people's feedback on our team and we all work together than other teams.
* So TheHowlGroup is the esports side?: That answer is yes and no, we want a balance of doing some amazing events for our community, while also doing our esports side
* How do I join your esports team?: We have recently picked up a person that specializes in the esports industry, we are officially becoming semi professional very soon, so all we can say is be professional, do your work and be on the same page with our head of esports team
* What plans do you have for TheHowlGroup?: All we can say is, we are going to really push TheHowlGroup to the fullest, this means picking up different people who have the experience and know what they're doing and just showing a message in
this industry.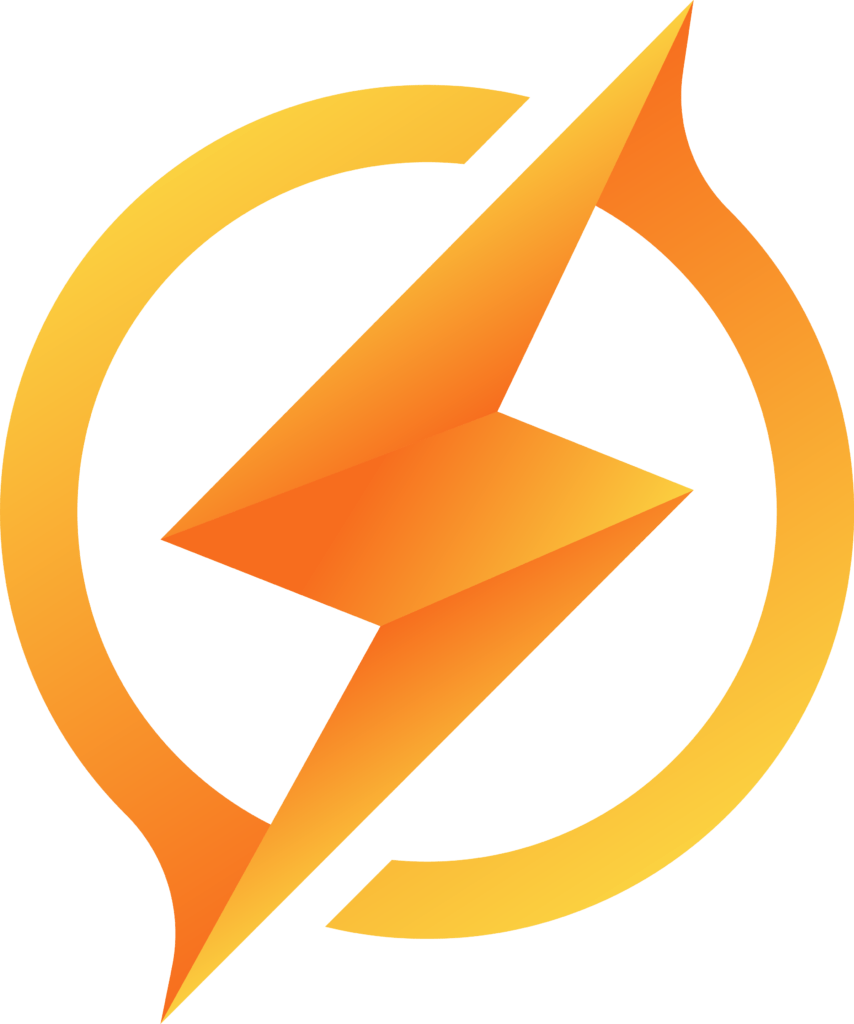 0