Biography
The Mancuso Family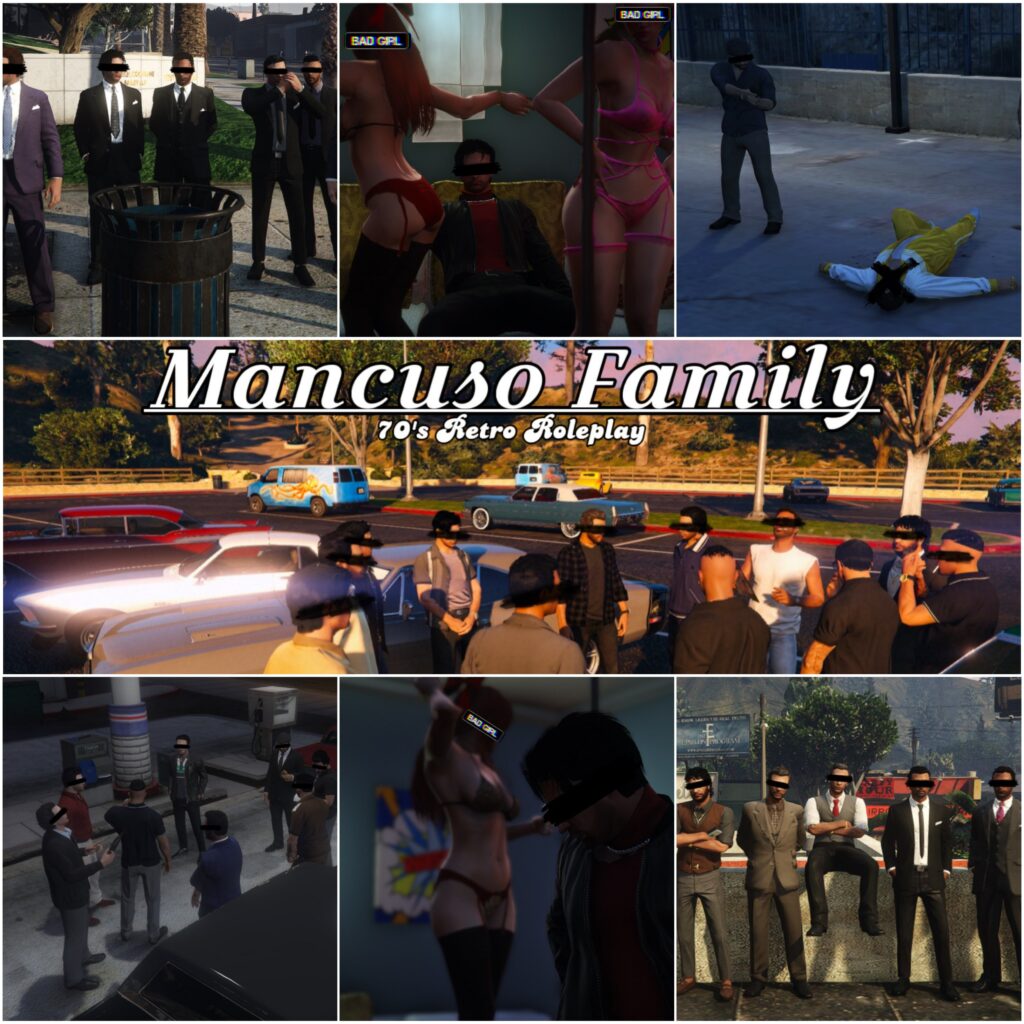 🕵️‍♂️ Join the Mancuso Family in the City of Los Santos 🌆
Looking for a life of thrill, power, and brotherhood? The Mancuso Family welcomes you to our tight-knit community in the world of GTA 5 FiveM 70's Retro Roleplay. 🚗💨

🔫 What we offer:
Lucrative criminal enterprises

🏦

Unrivaled camaraderie

🤝

Gun yet Intense roleplay experiences

🎭

Rise through the ranks and carve your legacy

🔝
👤 Requirements:
Semi-Serious/Serious role-players only

🎮

Loyalty and commitment

💪

Willingness to uphold the family's honor and code

🗡️

PC
GTA 5
FiveM
Willingness to follow both family rules and server rules.
🌐 How to join:

Slide into our Discord: https://discord.gg/dj2CACwjyC Let them know you're ready to become part of the Mancuso legacy by writing a little introduction on yourself and why you think you'd be a good fit. 🕊️
🌟 Dare to step into the shadows, where the streets are our canvas, and power is our masterpiece. Mancuso Family awaits. 🌟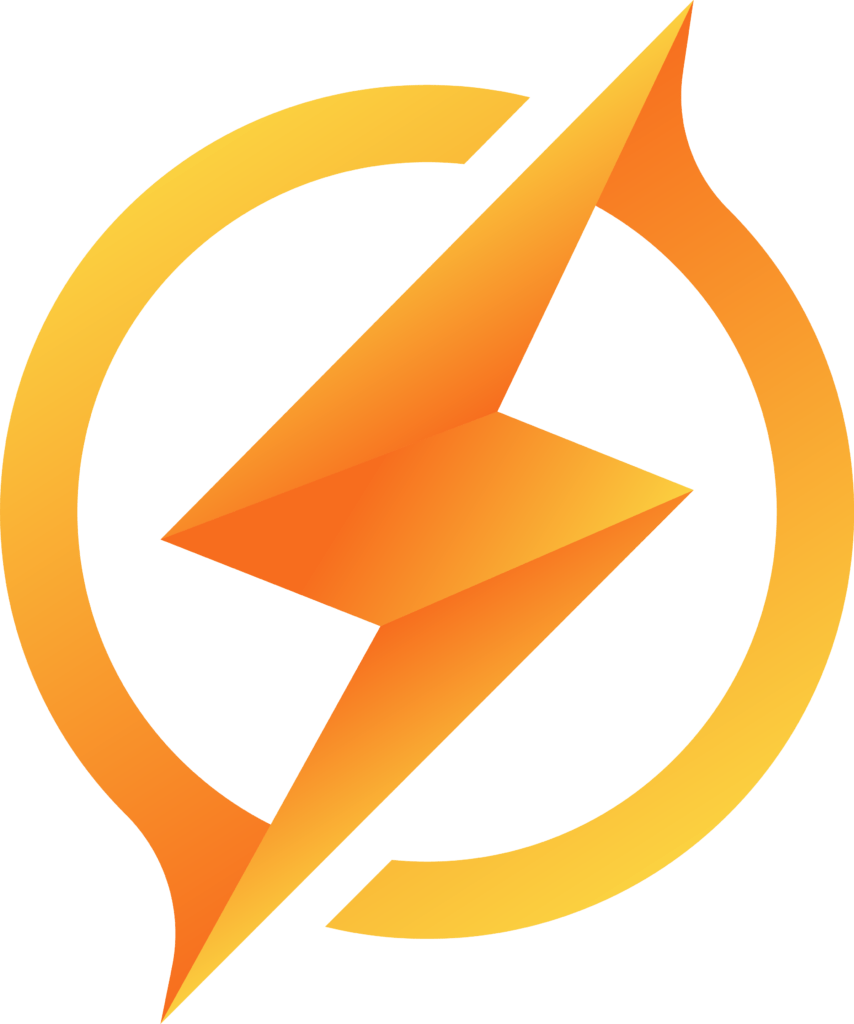 0