Biography
The grinding saints
The grinding saints (ps4/ps5)
We are a grinding crew which specialises in helping our members and friends grow.
We create friends and crew only public lobbys for a better gaming experience.
Heres a few rules which we have in force:
16+ only
No killing members or friends
Have fun and enjoy your selfs
We do hiests, crates, agency missions etc.
We also help new players grow
Sounds good?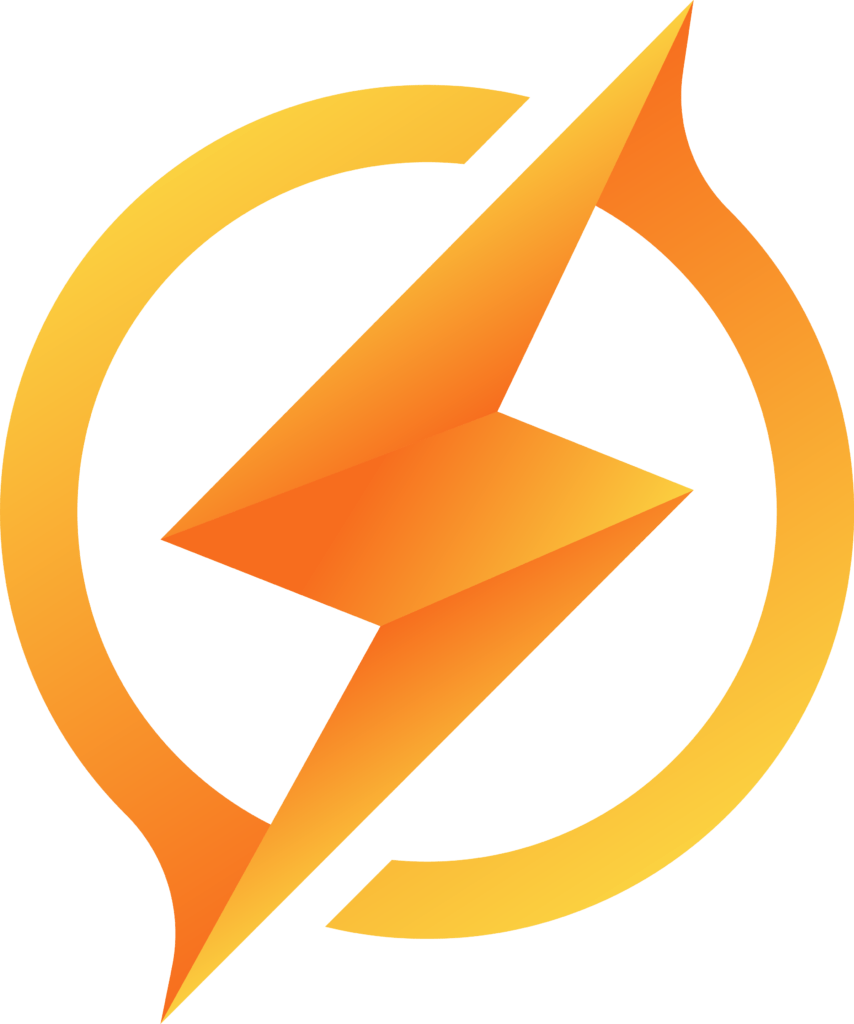 0