Biography
The Forsaken 86
We are an international grinding crew based in the USA
Always looking to add a few new quality players to our family.
Enjoy access to the crew lobby and work or play in safety.
PLEASE NOTE:
We do not do Money or God Mode Glitches,
B2B (quit out) Heist, Duping, Trading or
Give to Friend Glitches.
We do all Legit forms of income and we will
show and help you all to become GTA Rich
(NO SHARK CARDS EVER – REAL RICHES)
Looking for some like minded players to add to our player base.
Join us for:
Heisting (We do all of them)
Crew Meets (Car Meets)
CEO/MC Business Grinding
Player Growth Assistance
if you don't know how, We help
Level up and get your skills to 100%
Custom races, missions and events
Lots of fun and laughs
*** TO JOIN ***
1. Click join at the top of the page for our facebook group
2. Join the group and post you are interested
We will then contact you ASAP
See you in Los Santos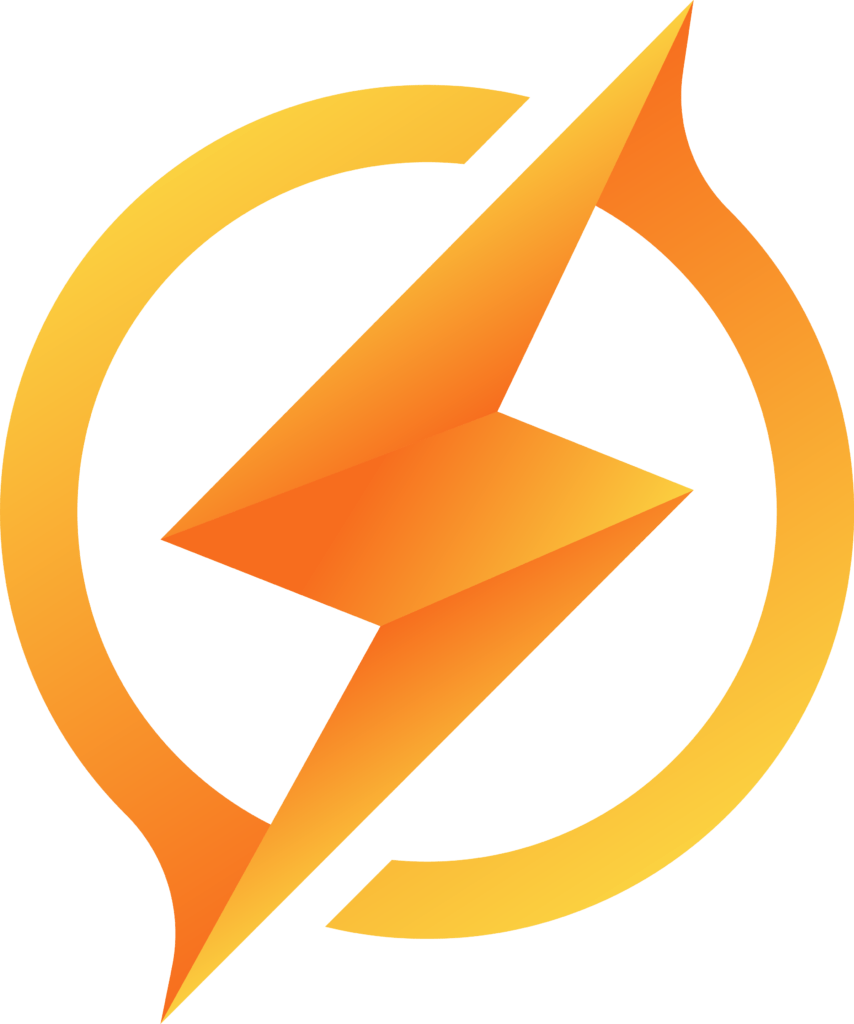 0