Biography
The Farmers Corp
Hello, The Farmers Corp are a newly formed clan recruiting chilled D2 players who are looking to complete end game content. Experience is preferred but we are happy to teach content to people who want to learn.
We are mainly a PVE clan but do dip into PVP occasionally & are looking to build a core of players before the release of Lightfall. We do GMs/Raids and other end game content. We want a chilled atmosphere with no drama to hop on and have fun. Friendly banter is encouraged.
We don't have any time zone restrictions as long as you can game during our main gaming hours.
Later GMT
Evenings US EST mainly
Our requirements are:
18 +
Must have Discord
Have a microphone (for endgame stuff)
No hate
Have access to PS party chat
Inactivity rule – 14 days without playing and/or chatting on discord will be removed from clan unless posted in discord that you arent going to be playing .  It's ok to take breaks from the game but please let us know .
If you are interested or want to know more then come and join us in our discord or message me on bungie (BigBootyTankis)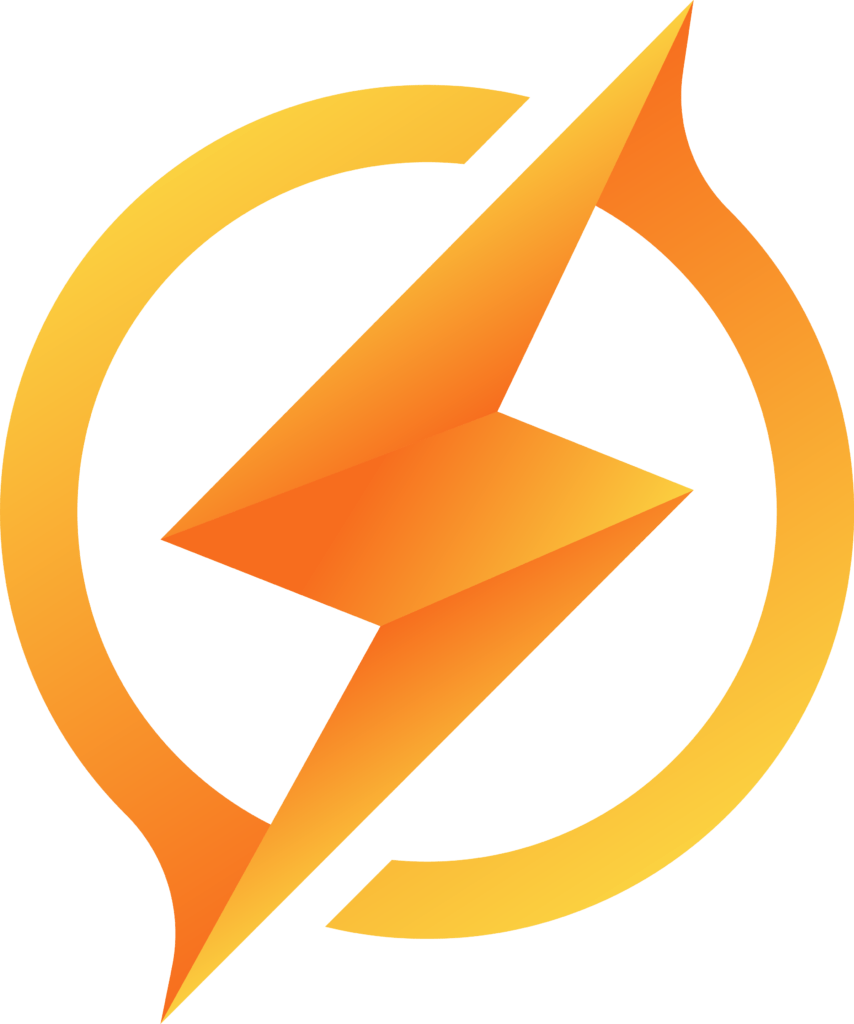 0