Biography
The Domain

                                                                   The Domain Information Desk 

Welcome to The Domain we are a clan community discord for the Halo clan community. We have very determined and dedicated to the clan community. We strive to embrace a community that has personality and encourages growth. We fully intend on rising to the top and have no signs of stopping. We are always open to new members and encourage our community to engage with our people. We have great staff team and unique features never seen
The Halo Clan Community started in the earliest days of Halo. Halo itself started Clans in general. If not for Halo the big names such as KSI, TSB, and XGN would never had existed. Those clans alone set the gateway for the gaming community we all know.
---
Professional players like Nadeshot, Ninja, Naded, CyKul, Bound, FaZe Clan, and more have all started from one place and that's Halo Clans. From MLG to Competitive clans to just simple role-play clans they've paved the way for the communities.
The Domain offers a place for all clans even clans with very little to do with Halo to socialize with other clans, grow your clan, and ultimately become more and Awake your Dreams!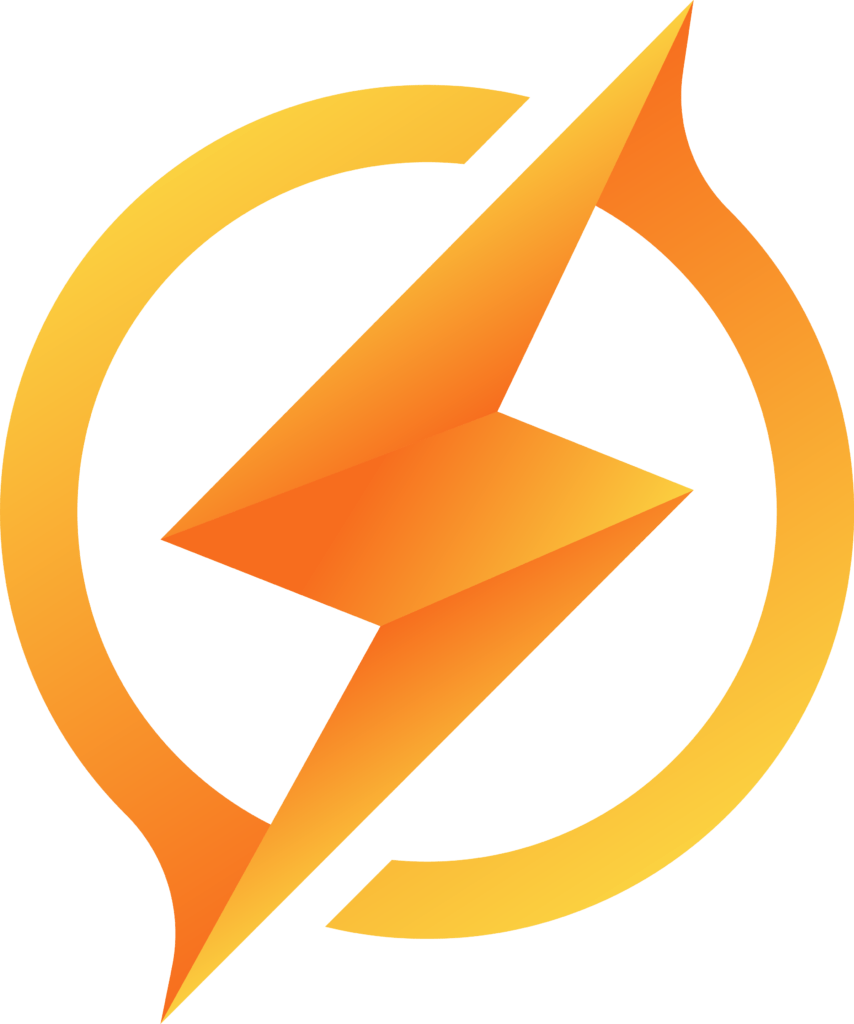 0