Biography
The Brigade
~THE BRIGADE~
3rd Battalion (GTA Online)
Aion Company (PS5)
We are in search of people that want to help get this crew off the ground!!!!!
The Brigade is an ambitious multi-game and mil-themed clan with the goal of being your final home. We're wanting new recruits that are searching for a laid-back and mature social/grinding clan, and have a teamwork mentality. Our hope is to build a clan full of people who want a place to grow as players with others. We utilize a 7 Day Probationary period to vet new recruits, and allow them to sample our atmosphere with no strings attached.
3rd Battalion is our GTAO section and is admittedly very low in member count. We are currently in need of mature people who want to be in a leadership role, that may fill Officer spots at some point. Our GTAO section does require a uniform outfit preset upon completing the probationary period, but is only required for wear during clan planned functions. We're mostly PvE focused, but PvP players are welcome to bring us balance. All skill level players are welcome.
We are Mil-Themed, NOT a Mil-Sim. We used a basic military structure, and appearance. But that's where it stops. Nobody is calling each other "Sir" or planning to do early morning PT and formations. If you want Roleplay, we're probably not for you.
If you mod/glitch for money, we are not for you. We aim to help each other grow as capable players. We're aimed at the legitimate and team-oriented players.
Other Supported Games:
•Destiny 2
•Diablo 4
•Call Of Duty
Requirements:
•18+
•Discord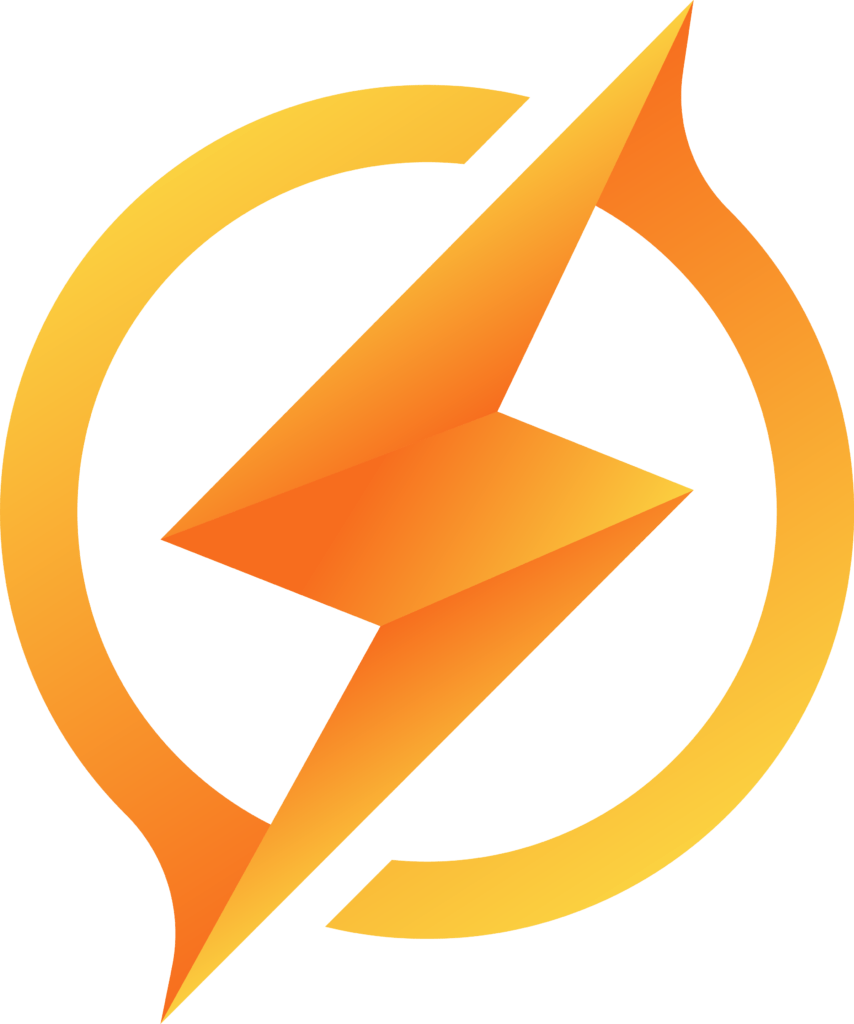 0