Biography
The Aquila Family (MAFIA)
The Aquila Mafia
Tired of playing alone?
The Aquila Family mafia is a grinding crew on GTA online PC looking to make money and have fun. We have members from around the globe who are friendly, helpful, and encouraging to all members.
Thing we offer:
* 24/7 Safe Lobbies
* Weekly Events created by our crew
* Friendly and helpful environment 
* Active discord with over 500 members
* Strong and supportive leadership
* No restrictions on weapons, clothing, or gameplay!
_
Rules
1) Be friendly and respectful to those in the crew
2) Be active once a week on discord/GTA
3) Give help, don't just receive help. We are a team!
4) Follow the rules of the events, a lot of effort is put into them.
We also have rules on our discord involving misconduct and unacceptable behaviors.
***
Sounds good? Join our discord here:
Discord: https://discord.gg/rT2Aq2tdPg
***
The Aquila Family Social Club LINK: https://socialclub.rockstargames.com/crew/the_aquila_family
Crew Gallery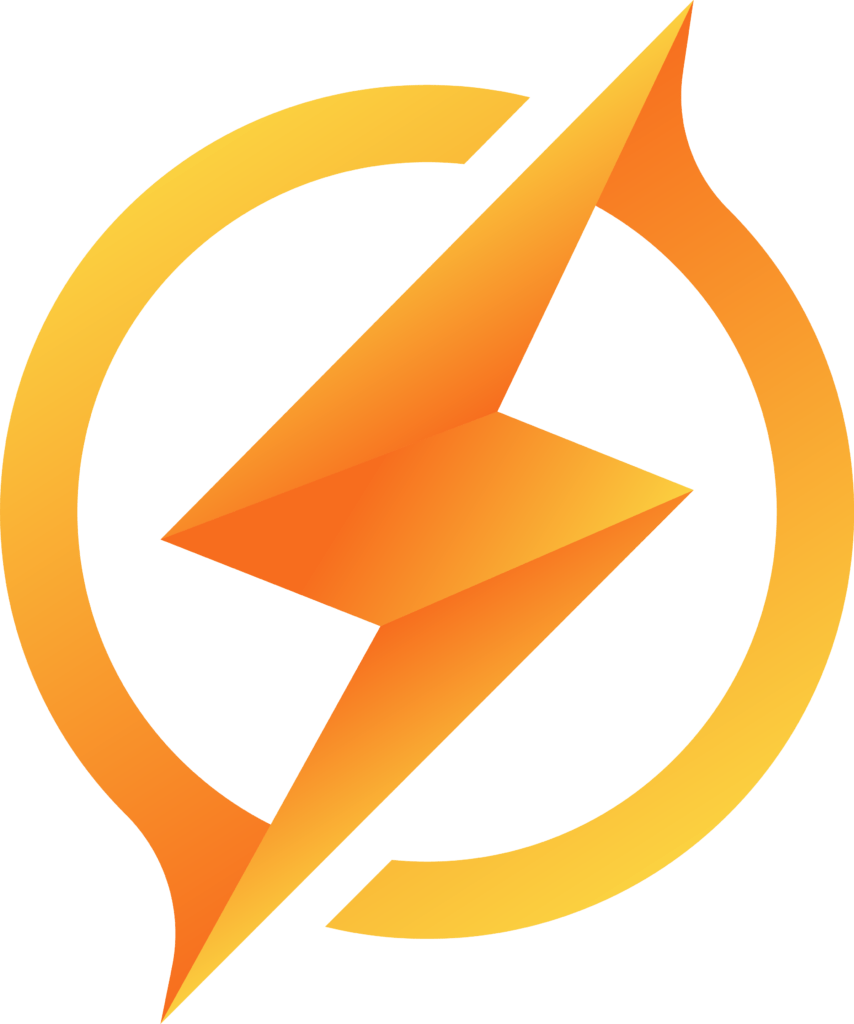 0