Biography
Team Salty ®
Hi Fellow Guardians We Would Love You To Join Team Salty Or Even Join The Growing Community That We Are Building As A Friend Of The Clan And Here's Why…..
We are a group of guardians who help out the new guys and vets alike ! We love the game just much as everyone and we understand that family's come first.
We like do all endgame activities, Team Salty is a place where we want to have a laugh and to get to know everyone, we also have lfg creation points with in the discord. We would like to build a clan/community where help is only a type away!
* Friendly Community
* UK/EU/EST
* Xbox/PC
* The core team are D1 Vets.
* Active every day
* Discord for setting stuff and chatting
* Weekly Grind Help.
* GMN + Carries + NF + Raids + Dungeon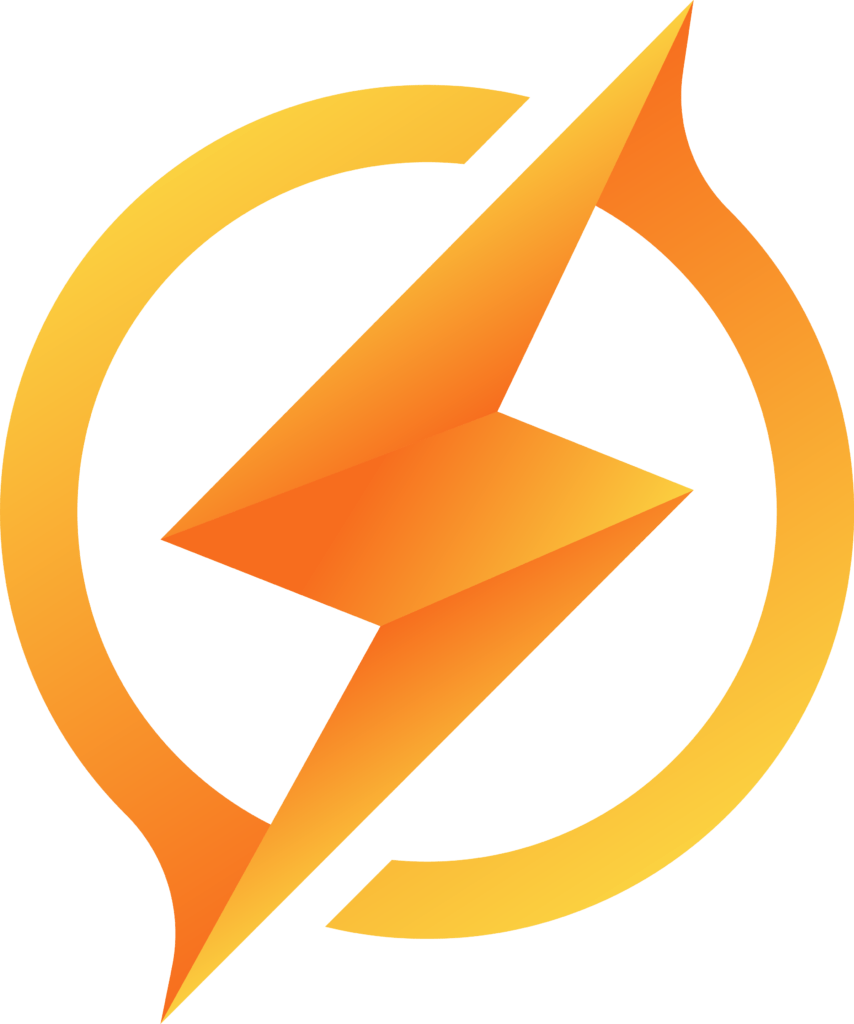 0