Biography
Team Bionic
Team Bionic is an established eSports team. Bionic is both a casual and competitive team. We boast a well designed Discord and a structured, yet fun community. Instead of the traditional "You're in, You're out" tryout/ RC system; we focus on our players unique skills and abilities, and offer programs to build upon them. We have plenty of moderators in our chat to keep toxic players out. We require you to be an active member of the team Discord in order to stay in the clan.
How To Join:
Join the discord
Verify yourself in #verify-here (click the blue checkmark under the message)
Go to #profile-setup and select your game, platform & region
Under the setup is another blue checkmark, clicking that will open the rest of the server to you
Wait for a recruiter to DM you with further instruction
If it takes longer than 24 hours to process your request, please contact management.
▬▬▬▬▬▬▬▬▬▬▬▬▬▬▬▬▬▬▬▬▬▬▬
We focus on being a community where pro, average, and new players can come together to do things such as scrims and tournaments. We host Bionic only customs as well. Along with that, we offer a lot of cool ranks and also have graphic designers & editors. We hope to grow large enough to eventually become an org. We require all of our members to be active on the discord and contribute to the clan's future.
These are the ranks we offer in Team Bionic:
▬▬▬▬▬▬▬▬▬▬▬▬▬▬▬▬▬▬▬▬▬▬▬
Staff: Trial Staff, Moderator and Admin
eSports Ranks: Main & Reserve rosters
Casual Ranks: Casual, Intermediate, Elite, Master and Pro
Studio Ranks: Graphic Designer, Editor, Streamer and Content Creator
▬▬▬▬▬▬▬▬▬▬▬▬▬▬▬▬▬▬▬▬▬▬▬
Junior Program:
Here at Bionic, we understand everyone is not a professional player. For those who wish to improve, you may fill out an application to be placed on a Junior roster. You will play with our actual roster along with the captain of eSports in your region. You will also be invited to the Roster discord where you will be able to join Team Bionic practice scrims with the roster players for real experience. We assure you will improve and this service is offered 100% free, to our active members.
What We Offer:
A team focused on providing you with the best experience out there
A brackets system for you to play against people of your skill level
Random Events hosted by our many dedicated event hosts
Fun bots including our custom coded Bionic Bot & Don custom economy
Junior programs for both comp and studios
Worldwide Members
Bionic is a great place to meet new friends and grow your gaming career; we can't wait to see you!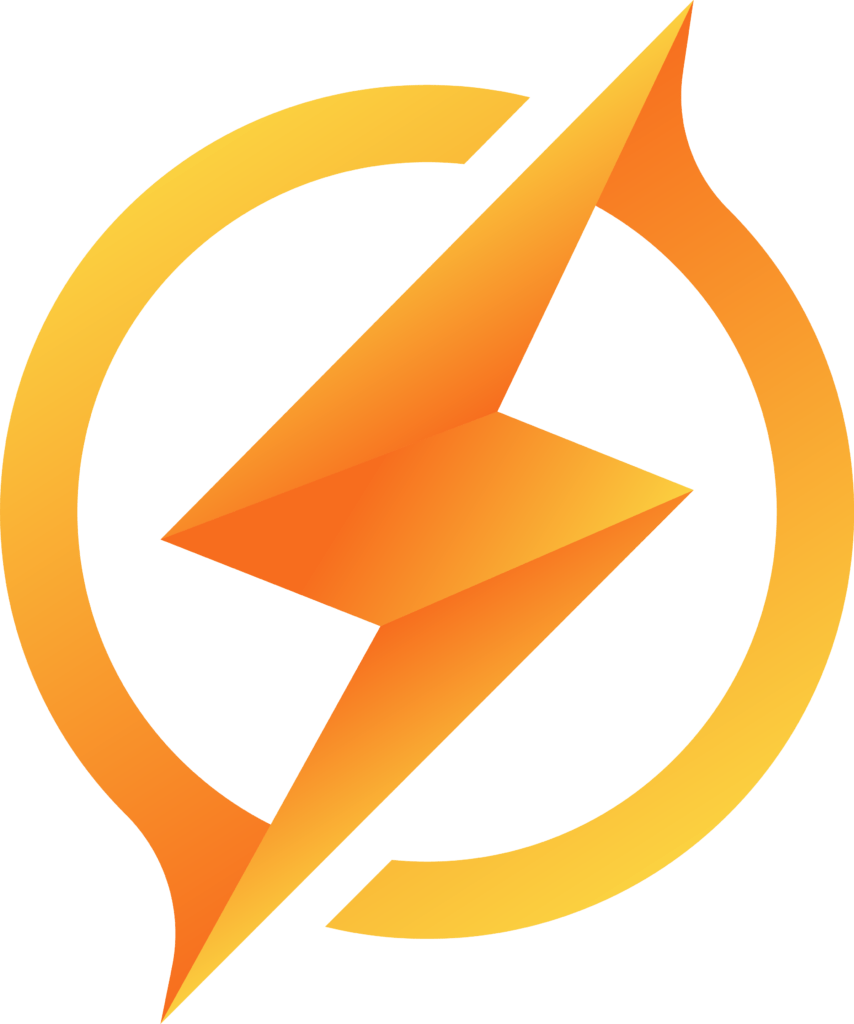 0