Biography
TAOMAJ Racing
Ever get tired of looking for great people to race with? If you answered yes emphatically, then we are your clan! We created this clan as a casual place for like-minded racing enthusiasts to congregate and race.
We are primarily focused on racing, but are open to other gaming endeavors as we continue to grow. We intend to keep a medium sized clan of active to semi-active players, so that we all have a place to come chat and find some buds to play with on a consistent basis.
We are currently active on GTA Online, Wreckfest, Forza Horizon 5, Dirt 5, F1 2022 and Grid Legends.
We all play on the Xbox Series S/X platform, but some of the games we play are cross platform. We look forward to seeing you become a part of our community!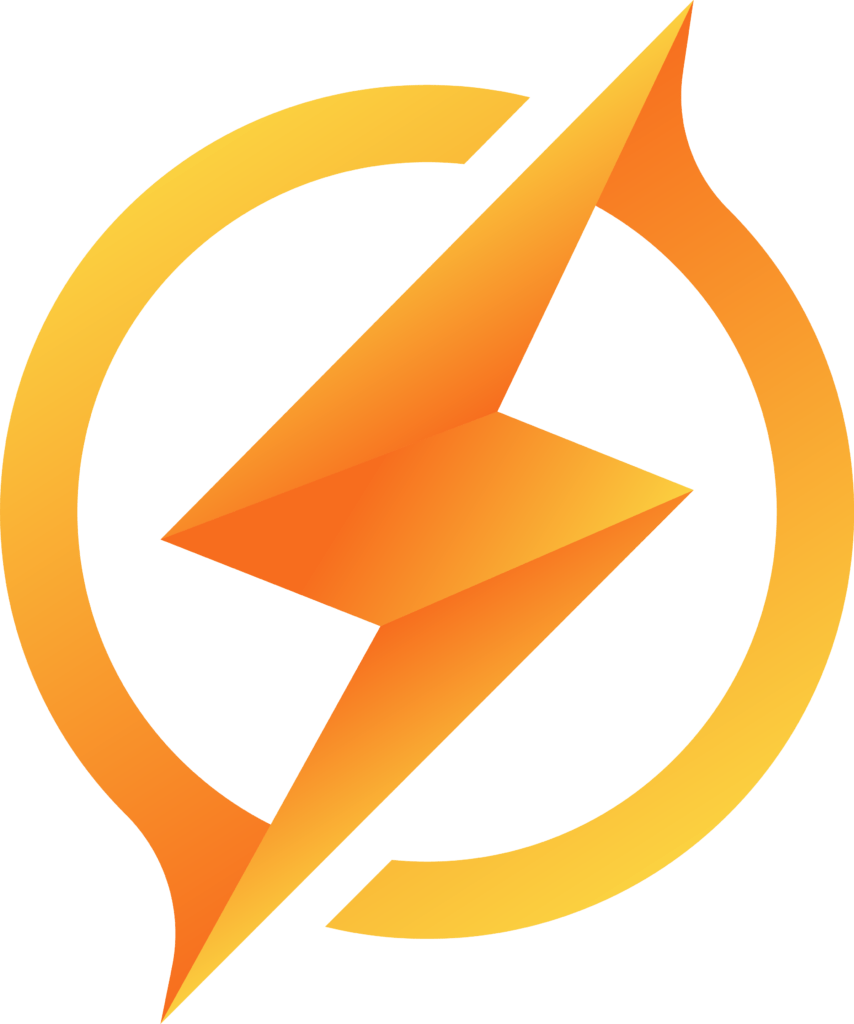 0