Biography
STATES ROLEPLAY
👮Welcome to States Roleplay👮
About Us!
We are a PS4 based server, mainly focusing on Rockstar's games. We do GTA roleplays way more often though.
What we offer?
🌎|Friendly Members and Staff, 100% SFW
🖥️|3 servers|1 more in progress!
🗓️|Roleplays each week
🕐|flexible times to accommodate to your schedule
What are we looking for?
|Active Staff – 🤚|Active Members
🤝|Partnerships!
Help us reach 50 Members!
We hope to see you soon!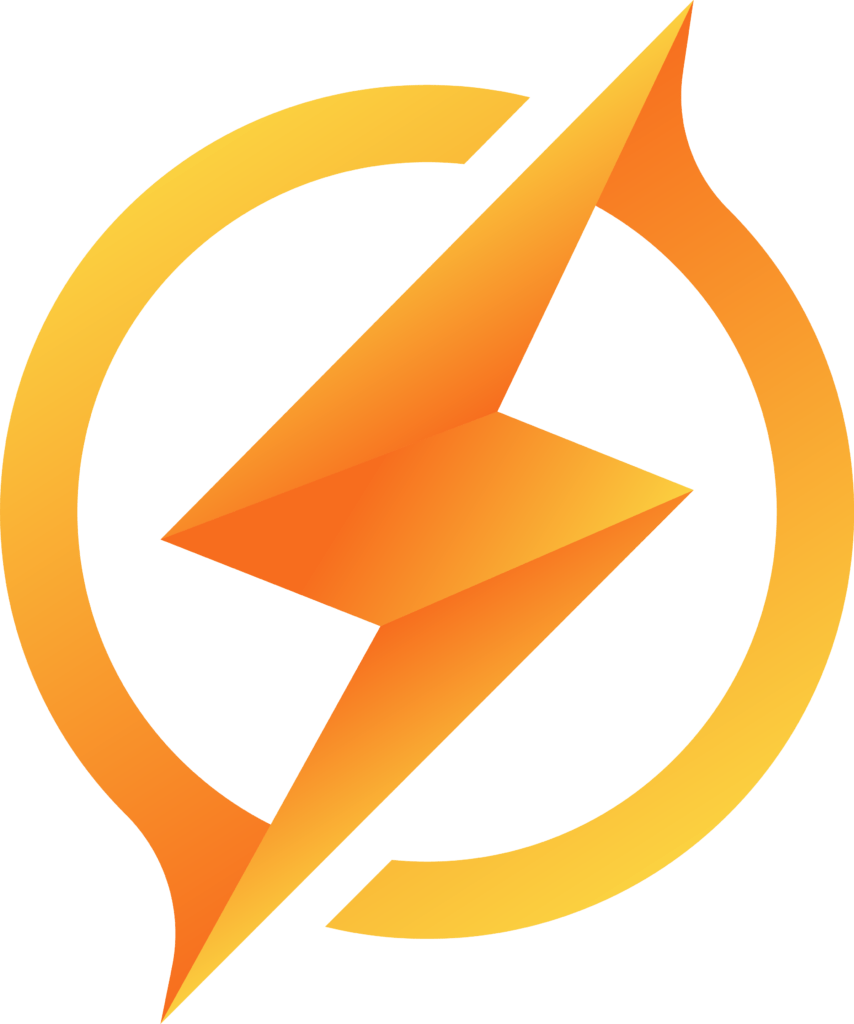 0