Biography
SPEED
DO YOU WANT A GTA DISCORD SERVER WHERE YOU CAN HANGOUT?
**JOIN SPEED!**
In speed you can hangout with people from around the whole world 🗺️
There are several events like endurance racing, rally, indycar and also just fun playlists! 🏎️
We also plan to add Nascar very soon 😉
You do not want to miss this!
Join here! [PC] https://discord.gg/fZN2nnMk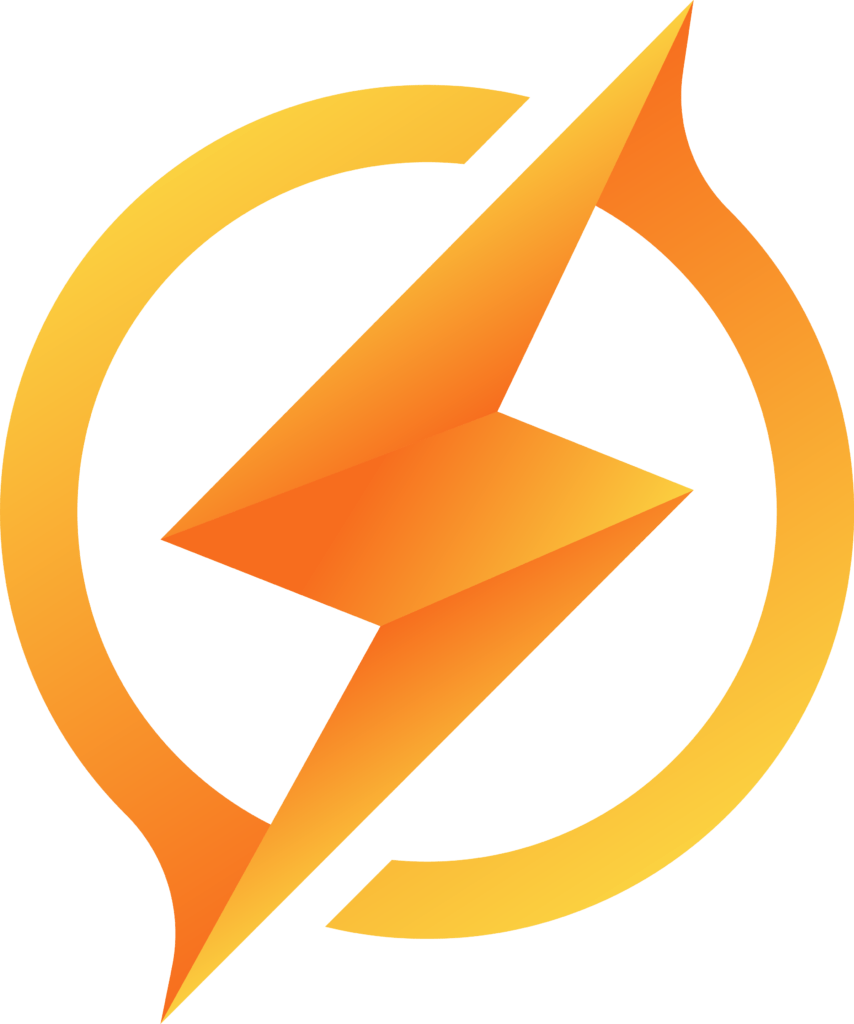 0