Biography
SG NON STOP
Welcome to SG
Join our ranks now!
Do you value loyalty, friendship, honor, respect and communication?
Do you want to join a growing gaming community where all are welcome?
If you answered yes to any of the questions above, use the link https://discord.gg/gmXvgKKg
Here at SG, we strive to maintain our values in a mature gaming environment.
pushing for a drama free family friendly environment.
We have people from all over the world ready to get together and have a few games if you have any clips you can submit them for a chance to get on our TikTok.
https://www.tiktok.com/@wearesgnonstop?_t=8WMbnjl8XVm&_r=1
If you are ready to join then click the discord link and let us know what member sent you.
We have sponsorships with many different companies for discounts on amazing products!
We have giveaways for recruitment!
Most importantly we have a family community which we keep as the most important pet of our team
When you join our discord let them know SG YBR sent you!
Join now!
SGNONSTOP
⠀⠀⠀⠀⠀⠀⠀⠀⠀⠀⠀⠀⣀⣤⣶⣶⣶⣶⣶⣶⠖⢀⣀⣤⣤⣄⡀⠀⠀⠀
⠀⠀⠀⠀⠀⠀⠀⠀⠀⣠⣶⣿⣿⣿⣿⣿⣿⣿⣿⣿⣿⣿⣿⣿⣿⣿⣿⣦⡀⠀
⠀⠀⠀⠀⠀⠀⠀⣠⣾⣿⣿⣿⣿⣿⣿⣿⣿⣿⣿⣿⣿⡏⣭⣭⣭⣭⢹⣿⣷⡀
⠀⠀⠀⠀⢀⣴⣾⠿⠟⢋⣩⣼⣿⣿⣿⣿⣿⣿⣿⣿⣿⡇⣿⣿⣿⣿⢸⣿⣿⣷
⠀⠀⠀⠀⠉⠉⣀⣴⣾⣿⣿⣿⣿⣿⣿⡿⠛⠛⠛⣿⣿⡇⣿⣿⣿⣿⣸⣿⣿⣿
⠀⠀⠀⢀⣤⣾⣿⣿⣿⣿⣿⣿⣿⡿⠋⣠⣄⢠⣄⠘⣿⣿⣮⣽⣯⣵⣿⣿⣿⠻
⠀⠀⣴⣿⣿⣿⣿⣿⣿⡿⠟⠋⣁⣴⣿⣿⣿⣿⣿⡆⣿⣿⣿⣿⣿⣿⣿⣿⠟⠀
⠀⣼⣿⣿⣿⣿⠟⢋⣁⣀⣤⣾⣿⣿⣿⣿⣿⣯⣭⣭⣬⣭⣭⣭⣭⡭⠵⠶⠶⠀
⢰⣿⣿⠋⠀⢀⣤⣾⣿⣿⣿⣿⣿⣿⣿⣿⣿⣿⣿⣷⣿⣶⣶⣶⣶⣾⣿⣿⣿⠀
⣿⣿⠃⢀⣴⣿⠿⢿⣿⣿⣿⣿⣿⣿⣿⣿⣿⣿⣿⣿⣿⣿⣿⣿⡿⠟⢻⣿⣿⡇
⠻⠏⠀⢸⣿⣿⡄⠀⠈⠉⠻⣿⣿⣿⣿⣿⣿⣿⣿⣿⣿⠟⠋⠀⠀⠀⢸⣿⣿⡇
⠀⠀⠀⢸⣿⣿⣷⣄⠀⠀⠀⠈⢻⣿⣿⣿⣿⣿⣿⣿⠃⠀⠀⠀⢀⣴⣿⣿⣿⠇
⠀⠀⠀⠸⣿⣿⣿⣿⣿⣶⣤⣀⣀⣿⣿⣿⣿⣿⣿⣃⣀⣤⣴⣾⣿⣿⣿⣿⡿⠀
⠀⠀⠀⠀⠙⠻⣿⣿⣿⣿⣿⣿⣿⣿⣿⠏⠀⢻⣿⣿⣿⣿⣿⣿⣿⡿⠟⠉⠀⠀
⠀⠀⠀⠀⠀⠀⢠⣽⢻⣿⣿⣿⣿⣿⣯⣤⣀⣬⣿⣿⣿⣿⣿⣿⢫⣾⡆⠀⠀⠀
⠀⠀⠀⠀⠀⠀⢼⣿⡏⣿⣿⣿⣿⣿⣿⣿⣿⣿⣿⣿⣿⣿⣿⢟⣿⣿⠇⠀⠀⠀
⠀⠀⠀⠀⠀⠀⠸⣿⣿⣾⢻⡿⣿⣿⢿⡿⣿⣿⢿⡿⡿⣿⢱⣿⣿⠟⠀⠀⠀⠀
⠀⠀⠀⠀⠀⠀⠀⠙⣿⣿⡇⡁⠀⠀⠀⡁⡁⢀⢀⠀⠀⡄⢸⣿⠏⠀⠀⠀⠀⠀
⠀⠀⠀⠀⠀⠀⠀⠀⢸⣿⣷⣿⣾⣾⣿⣷⣿⣿⣾⣿⣿⣿⣾⣿⠀⠀⠀⠀⠀⠀
⠀⠀⠀⠀⠀⠀⠀⠀⢾⣿⣿⣿⣿⣿⣿⣿⣿⣿⣿⣿⣿⣿⣿⣿⠃⠀⠀⠀⠀⠀
⠀⠀⠀⠀⠀⠀⠀⠀⠈⢿⡿⠿⠿⠿⠿⠟⠛⠛⠛⠻⠿⠿⠿⠃⠀⠀⠀⠀⠀⠀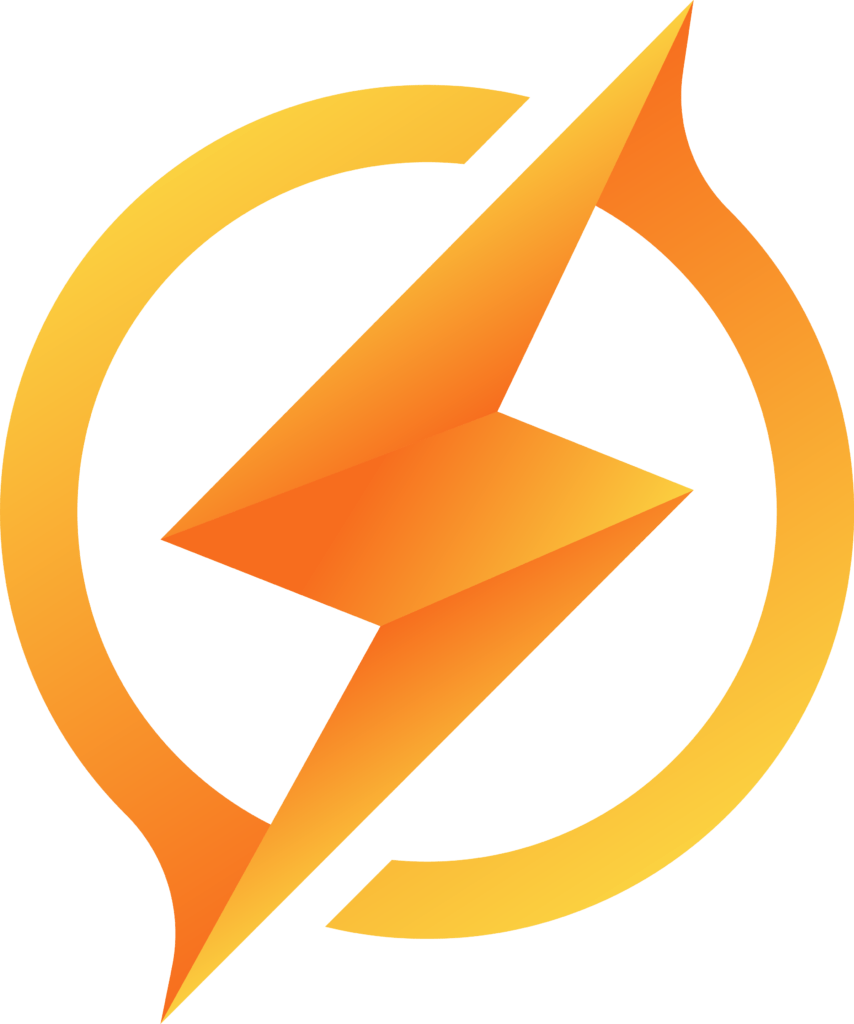 1