Biography
San Andreas Imports
𝐒𝐚𝐧 𝐀𝐧𝐝𝐫𝐞𝐚𝐬 𝐈𝐦𝐩𝐨𝐫𝐭𝐬 𝐆𝐓𝐀𝟓 𝐏𝐒𝟒
Welcome to San Andreas Imports (SAI)!
Do you want an active GTA5 community? Here at SAI, we are a friendly, peaceful community where we host multiple car-orientated events daily!
What we have to offer:
● Car related events daily
● Peaceful car meets
● Helpful staff
● Active members and management!
● Weekly Giveaways
We have a lot of big events planned soon!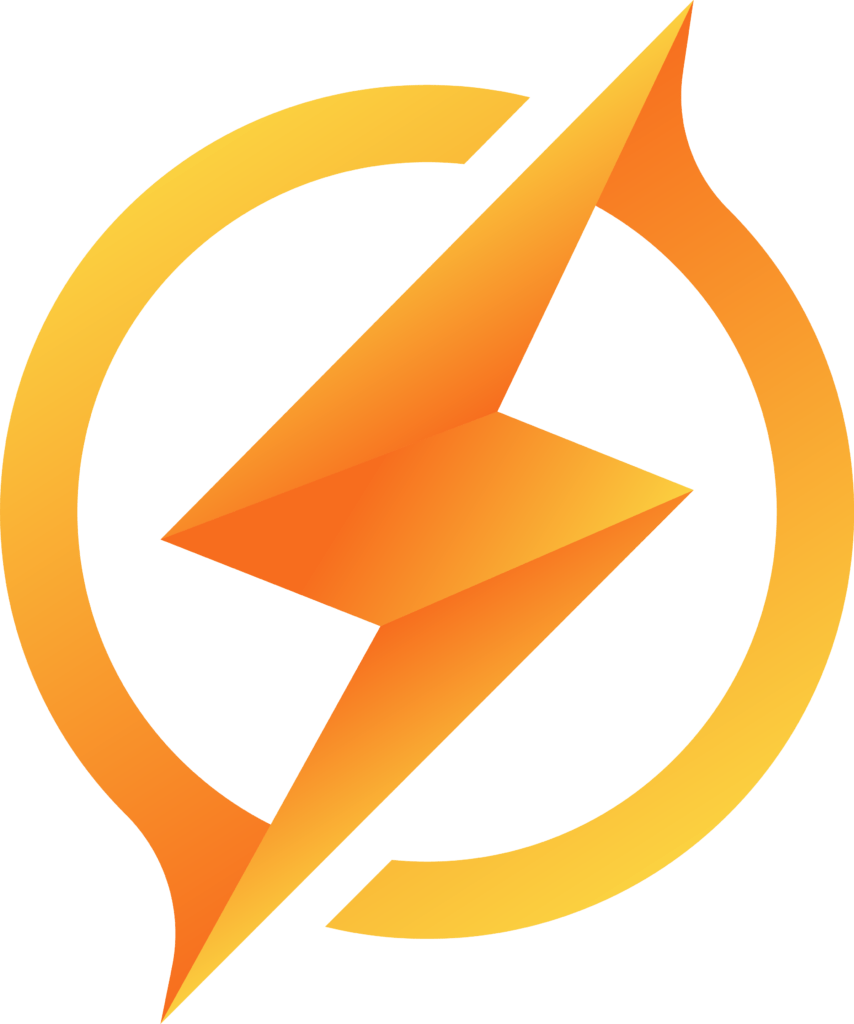 0