Biography
Royal Blood United
Calling All Gamers!!!!! Royal Blood United is looking for players across both Xbox and PC for all Halo titles. We are a gaming community who like to play games together and just enjoy one another's company as we have built this clan from a social gaming network to a group of friends who share a love and passion for Halo.
-$15 USD Monthly Giveaways(1st place gets $10, 2nd place gets $5)
-Whether if you are just achievement hunting or looking to play Ranked and master your craft, we always have someone looking to game. -Xbox or Steam, it doesn't matter as both are accepted.
-Anyone is allowed to join! NA is preferred. -Requirements: Age 16 years or older join our website at https://www.royalbloodunited.com/ If interested in joining, please contact myself or my partner on discord!
iDarksideGG#0025
JCF55#9800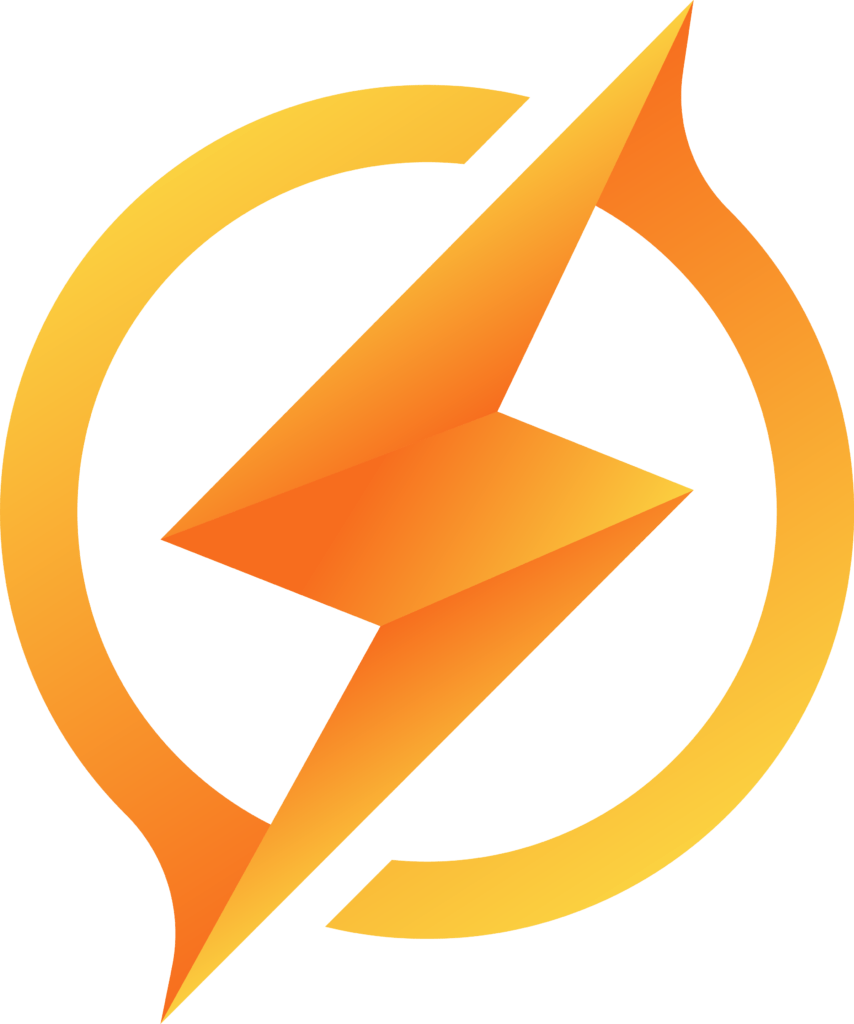 0