Biography
Reapers Regiment
• About us •
Reapers Regiment is a very active and dedicated discord in the squad gaming community. We constantly strive to deliver the most fun and enjoyable experiences between users in our discord. Anyone and everyone is welcome to take part in our community where you can meet new people and have a good time. For the more experienced players or even the newcomers to Squad, we offer training courses and also spots in our dedicated squads which participate in mil-sim events, local skirmishes amongst squads in the discord, and specialized training such as advanced flight training, armored vehicle training, and more.
• What we expect •
There is no specific time commitment we require from members, however, we do have higher expectations from the members of our clan/mil-sim squads. Our biggest rule is that family, life, and job come first and we recognize that people play this game for immersion and fun in their free time, hence why we do not discriminate on low attendance from regular members, we do however require you to speak at the very least decent English and show some form of maturity in your actions. Perception is reality, meaning activity equals position accommodation.
• Clan requirements •
• 16+ or older.
• Mature.
• Working mic.
• The benefits of joining the clan are as follows: •
• Whitelist on certain well-known squad servers.
• An opportunity to attend organized clan vs clan events.
• Personalized assessment and squad training courses for specific in-game roles.
• A dedicated and persistent staff team.
• A very friendly community for both new and experienced players.
• A custom ribbon system.
• Persistent and common events and activities as a group.
• Region based squads to maximize activity.
• Starting out in the clan! •
Clan recruits will go through BCT to show they're mature enough to be a part of the clan and wear the clan tag, they will then be assigned to an infantry squad and can eventually join one of four other battalions representing Armor, Aviation, Artillery, and Air assault, which in turn have sub-squads for different time zones. We don't expect anyone to be the best, we simply make the best through our squad training courses. There is a custom ribbon system related to in-game and discord achievements, where you can earn different ribbons and commendations from deeds and achievements within the community.
Think you've got what it takes to be part of this clan?
Click here for the the discord and start the process!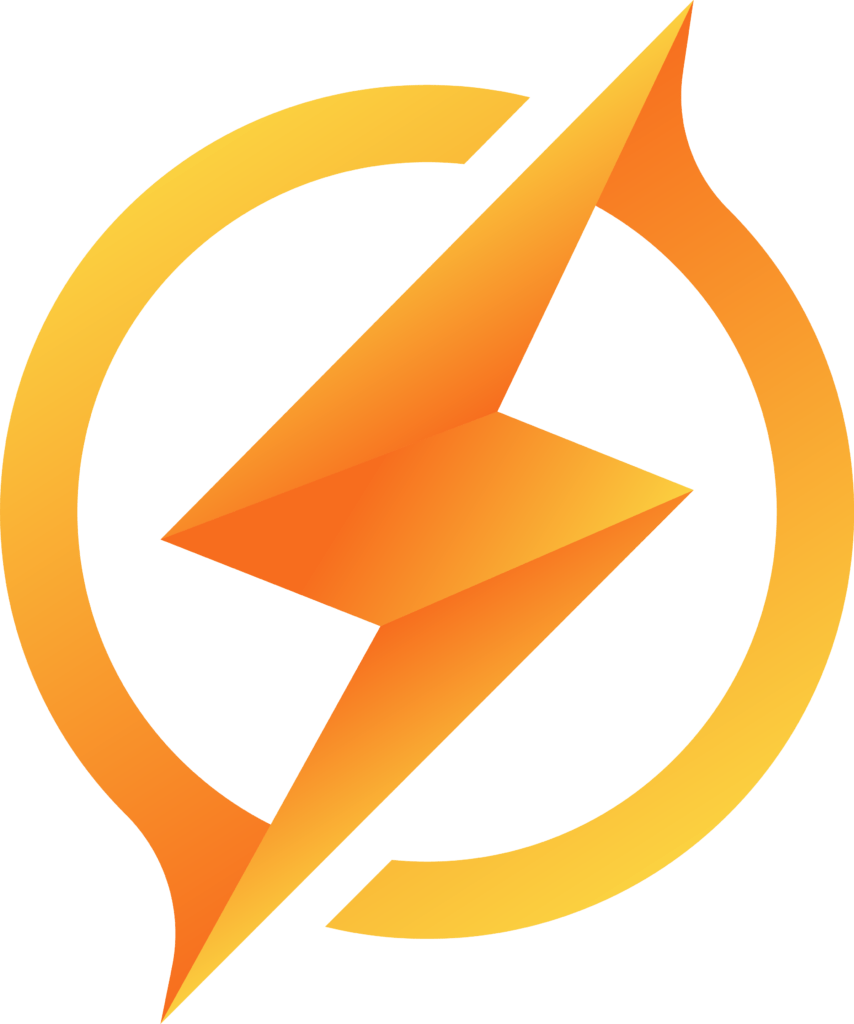 0