Biography
Rapture Gaming
Hey all I'm iMr Royal and I'm part of a large community discord. We are active and friendly(not toxic). While we have some skillful people, we don't care about skill level, we do care about having fun. We care more about finding enjoyable people to play with.
We are a 17+ crew. We are looking to grow our Fortnite group. We play all manners of game modes and enjoy the occasional custom game.
Three steps to join once you join the Discord: Type !accept in #welcome then in #battalion-request Click Console or PC, then type !Phoenix and you are done! Verification is manually done so it might take a little while but trust me it is worth it!
Come check us out: discord.gg/rapturegaming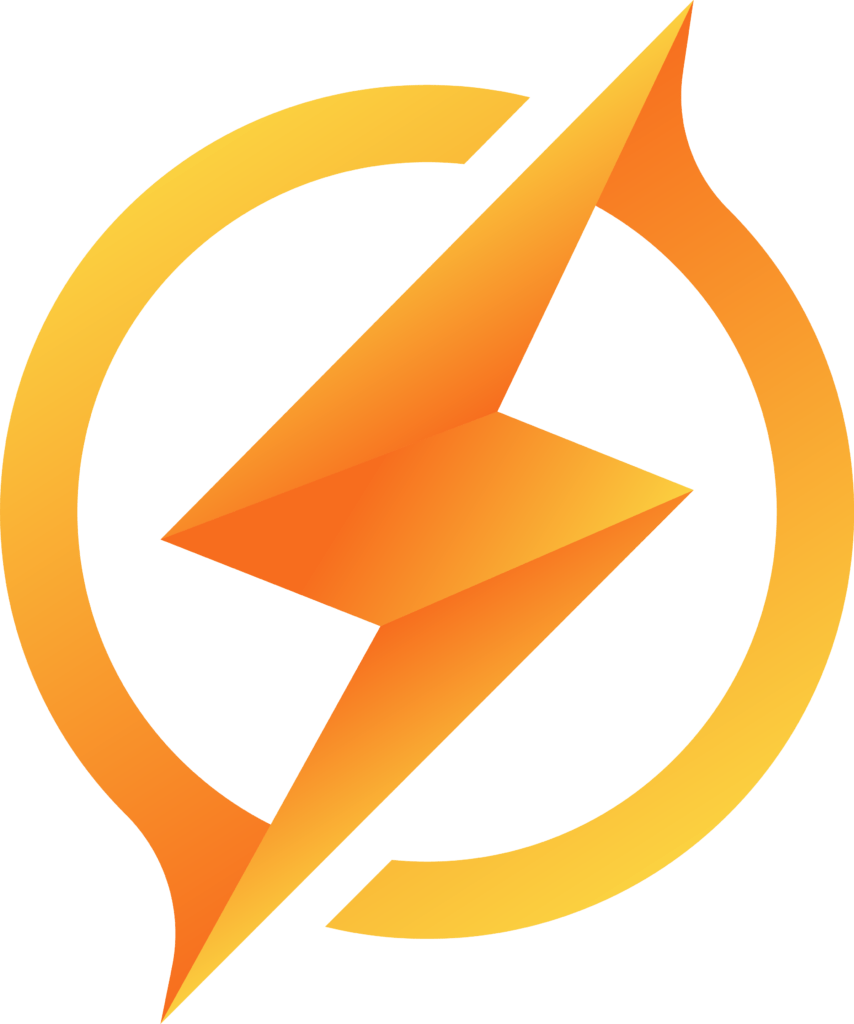 0